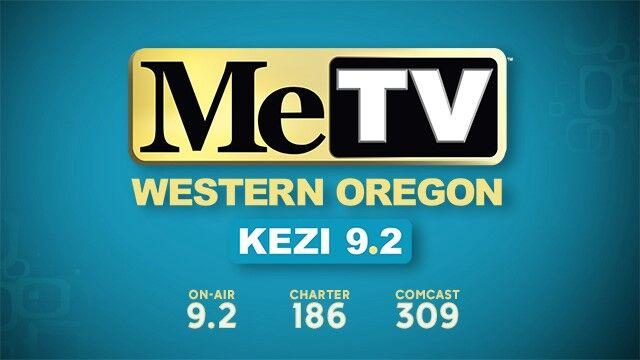 MeTV Western Oregon KEZI 9.2
MeTV is Memorable Entertainment Television, with hit classic shows and nostalgic TV favorites. Watch MeTV Western Oregon on KEZI's digital side channel 9.2 over-the-air, Charter channel 186, or on Comcast channel 309.
Enjoy the best of classic television, with hilarious comedies like M*A*S*H, The Love Boat, and I Love Lucy; suspenseful dramas like Perry Mason, The Rockford Files and Columbo; great westerns like Gunsmoke and Bonanza; and sci-fi classics like Star Trek, Lost In Space and The Twilight Zone!
CLICK HERE for the MeTV schedule!
---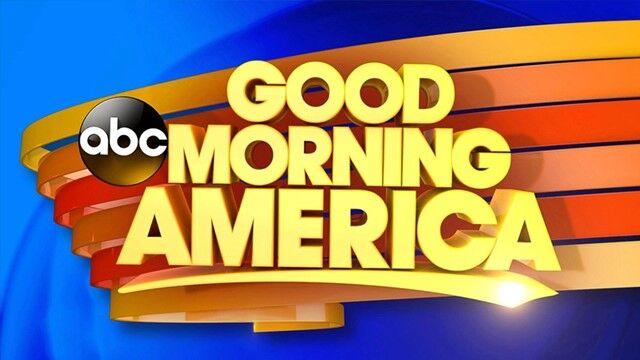 Good Morning America
Weekdays from 7-9 a.m. on KEZI 9, Good Morning America brings you the latest breaking news from around the world, with expert analysis, hard-hitting interviews, exclusive investigations, cutting-edge medical information, and financial reporting.
Start your day with KEZI 9 News This Morning and Good Morning America! CLICK HERE for breaking news and information from GMA.
---
Live! With Kelly
Weekdays on KEZI 9 from 9-10 a.m., LIVE! with Kelly is an entertaining blend of current events, celebrity interviews, musical performances, talk, fashion, health and lifestyle topics.
Kelly Ripa continues as the host of the long-running "Live"' morning chat franchise, now titled "Live! With Kelly,'' with a variety of guest co-hosts. The show largely remains unchanged. The former soap star and her daily guest host talk about the day's news (with producer Gelman likely chiming in at times as well) and interview popular celebrities. And don't forget about the contests that let viewers win prizes, usually vacations.
CLICK HERE to see what's on LIVE! with Kelly this week!
---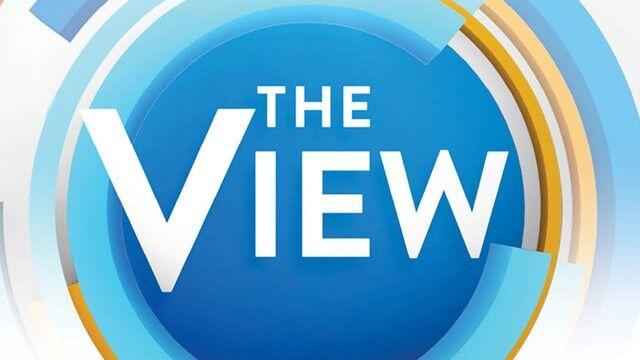 The View
Weekdays at 10 a.m. on KEZI 9, The View is a live, one-hour daily talk show.
Join Joy Behar, celebrated performer and original co-host of "The View," actress Candace Cameron Bure, known to television audiences for decades on the enormously successful "Full House," and Paula Faris, "Good Morning America Weekend" co-anchor, join moderator Whoopi Goldberg, Raven-Symoné and Michelle Collins as co-hosts.
CLICK HERE to see what's happening on The View!
---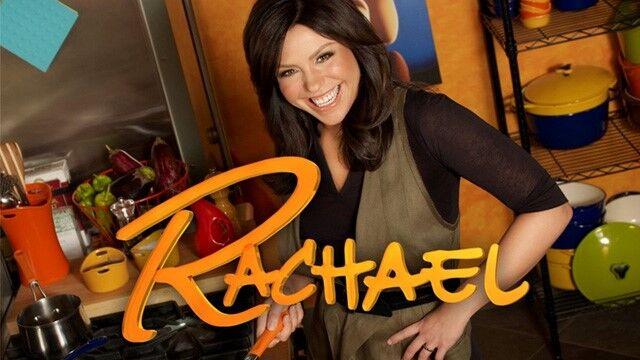 Rachael Ray
Watch Rachael Ray weekdays at 2pm on KEZI 9.
Don't just talk – Taste, Touch, Do! Take a bigger bite out of life with the hottest daytime show on television. With her easy approach to cooking, Rachael finds simple solutions to everyday problems—inside AND beyond the kitchen. See great cooking tips, celebrity interviews and performances from some of today's hottest performers.
CLICK HERE to see what's hot in the kitchen at Rachael Ray!
---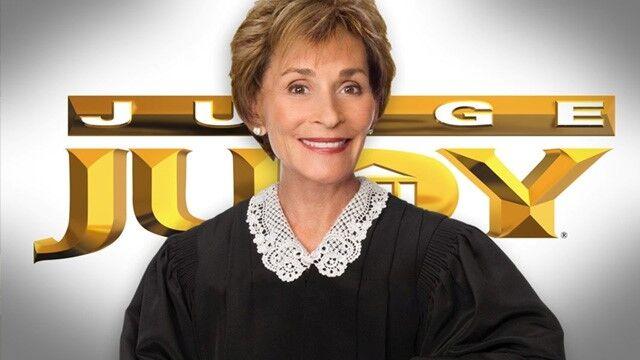 Judge Judy
Watch Judge Judy weekdays from 3-4 p.m. on KEZI 9. Judge Judy is an Emmy-winning courtroom series presided over by former family court judge, Judge Judith Sheindlin.
With her outspoken style, hard-hitting decisiveness and biting wit, Judge Judy single-handedly reinvented the courtroom genre, becoming TV's most watched court show and a pop culture phenomenon.
CLICK HERE to go inside the courtroom!
---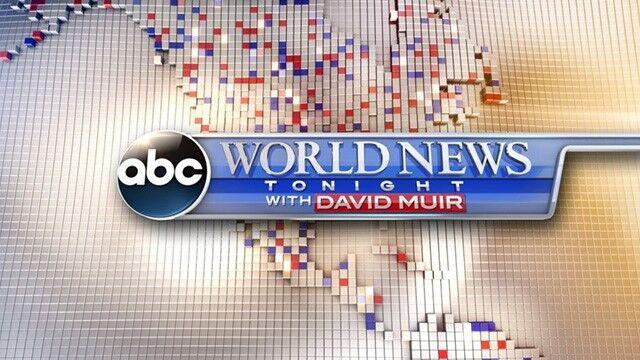 World News with David Muir
Watch World News Tonight seven days a week at 5:30 p.m. on KEZI 9. World News Tonight is the flagship evening newscast of ABC News.
Winner of the prestigious Edward R. Murrow award for best newscast, the program continues to lead with David Muir becoming Lead Anchor and Managing Editor at the beginning of September 2014. For a decade, Muir has been front and center on nearly every major news story for World News Tonight, first appearing when the newscast was anchored by the legendary Peter Jennings. Muir's dispatches from around the world have been a staple for World News Tonight viewers. He was the first American journalist to report from Mogadishu, Somalia on the worst famine in a generation, coming under fire while reporting from the war-torn city. In 2013, Muir took viewers into Iran, getting rare access to the streets of Tehran. His Emmy-nominated "Made in America" series has become a hallmark of World News Tonight. And he has filed more than 100 reports on U.S. companies creating jobs in America.
CLICK HERE for the latest news stories and information from ABC News and World News Tonight.
---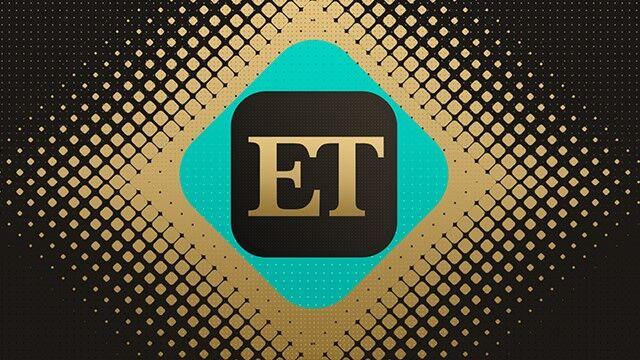 Entertainment Tonight
Weeknights at 7:30 p.m. on KEZI 9, Entertainment Tonight is the #1 entertainment newsmagazine in the world.
ET is the longest running and most popular, half-hour, nationally syndicated entertainment newsmagazine. Hosted by Nancy O'Dell and Kevin Frazier, Entertainment Tonight gives a fresh take on breaking celebrity news, exclusive interviews, behind-the-scenes first looks, and Hollywood's hottest stories from the worlds of film, television, fashion, literature and interactive media.
CLICK for the celebrity scoop on Entertainment Tonight!
---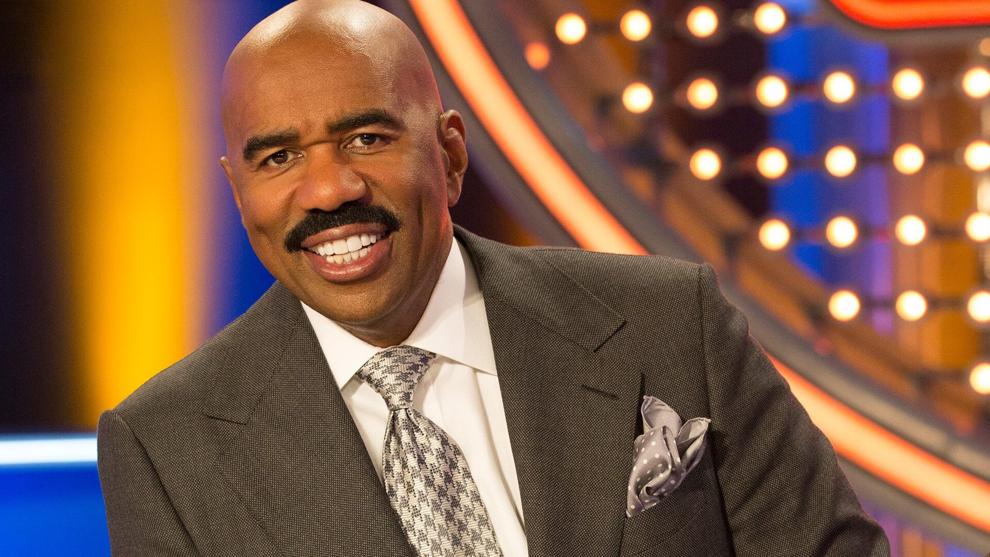 Family Feud
Family Feud is America's hottest game show, hosted by Steve Harvey. Watch weeknights at 7PM on KEZI 9. Each night, two families battle it out, winning money as they try to name the most popular responses to hilarious survey questions. Steve Harvey, the highly popular standup comedian, actor, and author is the Emmy Award-winning game show host.
---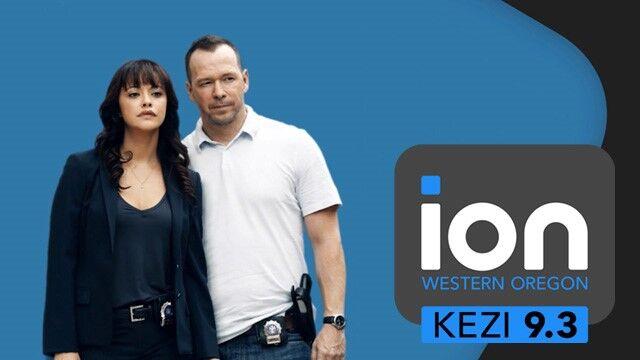 ION Western Oregon - KEZI 9.3
Watch ION Television in Western Oregon over-the-air on KEZI 9.3. ION Television is Positively Entertaining, with hit shows like Criminal Minds, Blue Bloods, and Law & Order, plus great movies and specials.
CLICK HERE for the ION Western Oregon KEZI 9.3 schedule!