EUGENE, Ore. -- Lane County fire crews are on their way to California but they aren't the only ones going to help fight the wildfires.
Lane County crews left from the Goshen Fire Station around 11:30 p.m. on Tuesday. They sent two strike teams made up of firefighters from nine different agencies, totaling 34 firefighters.
Twenty-four members of the Linn Benton Task Force are also on their way. Firefighters from the Albany Fire Department, Philomath Fire & Rescue, Sweet Home Fire and Ambulance, Lebanon Fire District, and Corvallis Fire Department left for California on Wednesday. Many of them also worked to put out the Chetco Bar Fire and the Eagle Creek Fire.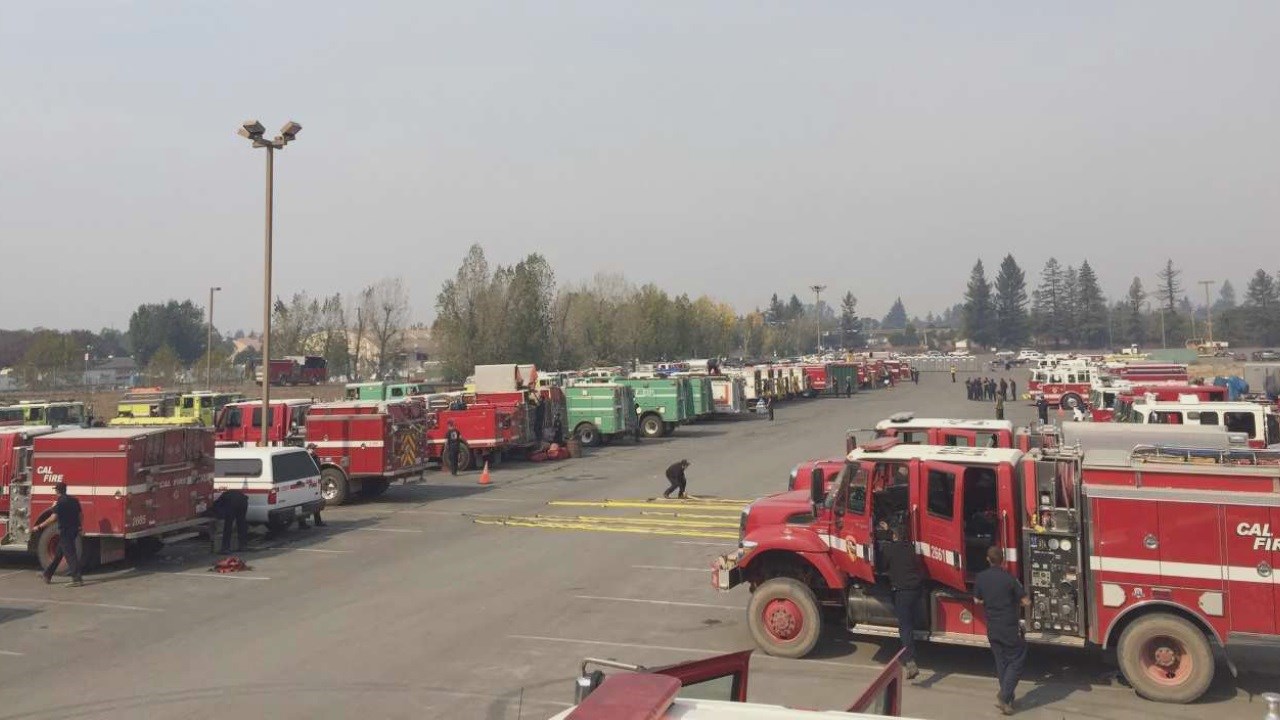 Crews have been on constant standby mode during the fire season for fast response to any location. The California governor's office of emergency services requested protection of structures near Santa Rosa.
A total of 10 strike teams were sent from 13 different counties in Oregon down to California.