EUGENE, Ore. -- Greenhill Humane Society is teaming up with ASPCA and 'Subaru Loves Pets' for a special event.
Thirty-one animals are looking for a home and have been spayed or neutered, up to date on vaccinations, and have microchip identification.
The fee-waived adoption event is taking place Friday and Saturday from 11 a.m. to 5 p.m.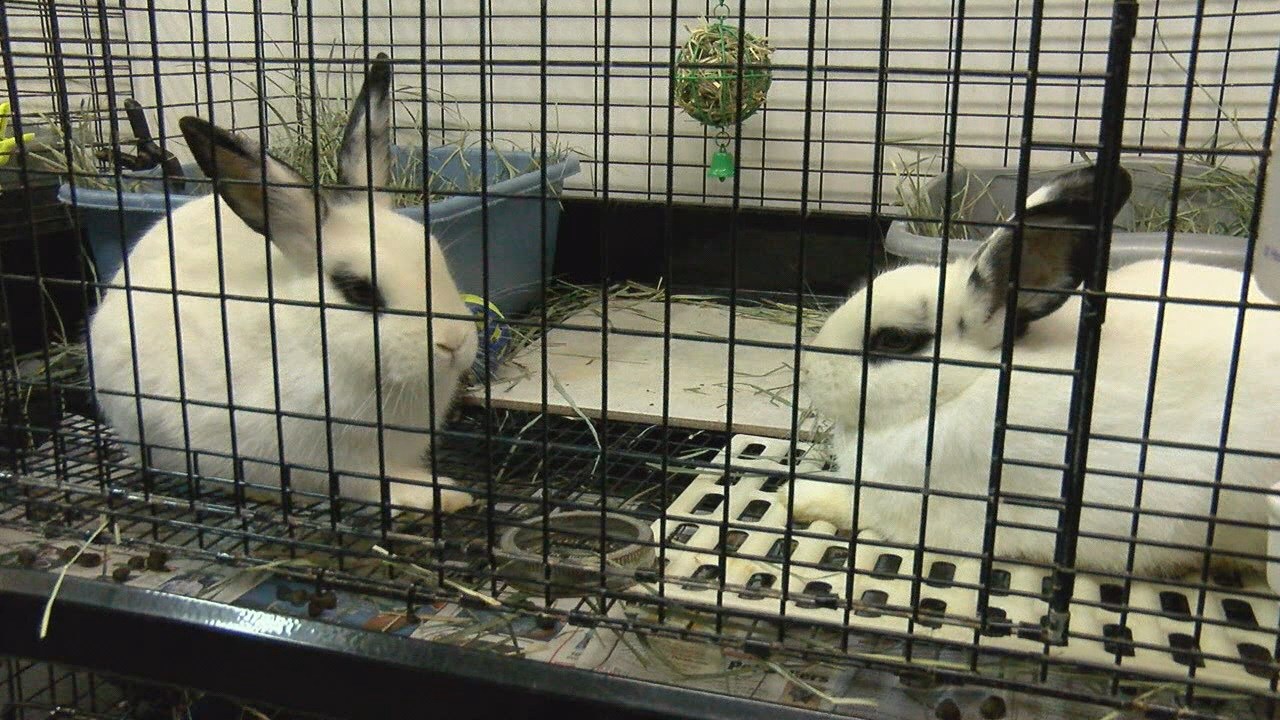 To check out all the animals that are up for adoption visit Greenhill Humane Society and 1st Avenue Shelter or visit their website and click here to take a look at KEZI 9 News Pet of the Week