Eugene, Ore. - A local child has been granted a wish and her reveal part is happening Monday night.
Harlow Grace is doing well after her bone marrow transplant.
She was born with the life-threatening illness, severe combined immunodeficiency or SCID.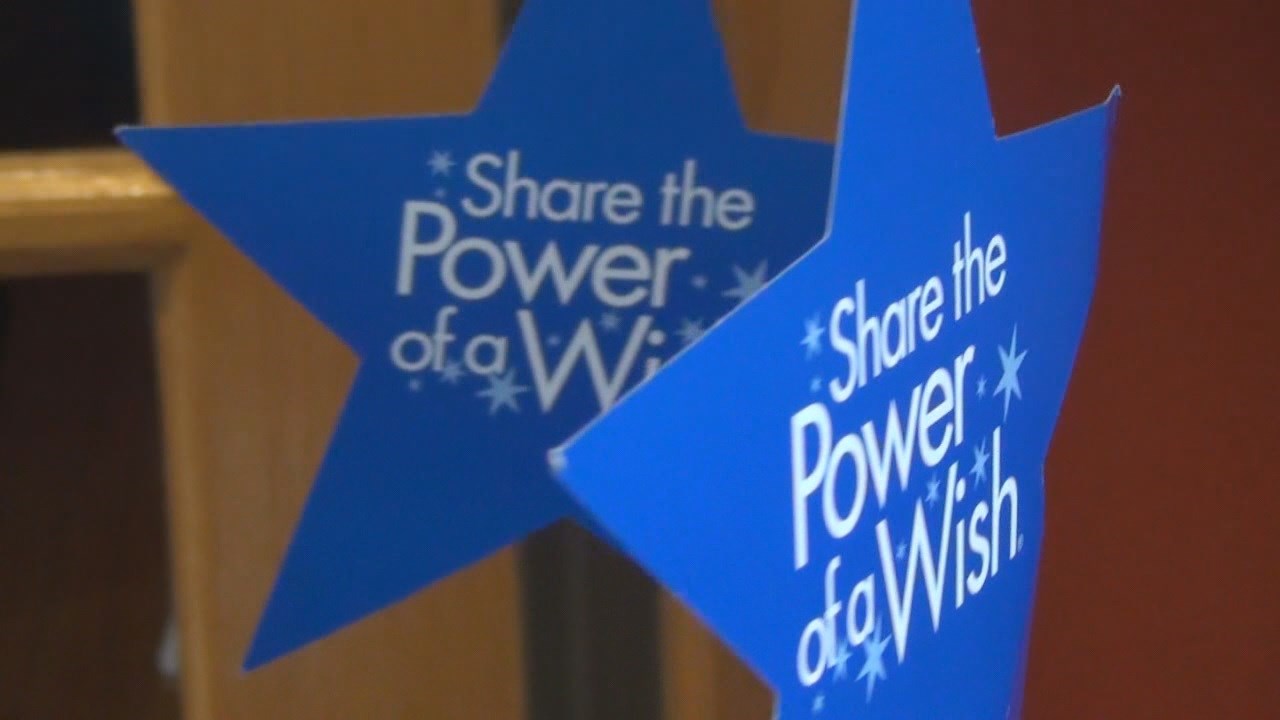 SCID can be fatal without treatment. She had a bone marrow transplant when she was 6-months-old.
She was granted a 'wish' through Make a Wish Oregon and there will be a Make a Wish reveal party for her.
Her wish reveal party is Monday, October 16 at 5:30 PM at Dickie Jo's Burgers in Eugene.