WALTON, Ore. -- An investigation is underway after nearly 100 small dogs were rescued from a home in Lane County.
Ninety-eight small dogs, including Chihuahuas, were rescued from a home in the Walton area. One dog gave birth to puppies while en route to the kennel.
The Lane County Animal Services said it is the worst case of animal hoarding on record in the past 25 years.
"This was a case of a dog lover admitting that they needed help, despite the best of intentions, and working with us throughout our investigation to ensure the animals were removed and placed into a healthier situation," said Mike Russell, animal services manager.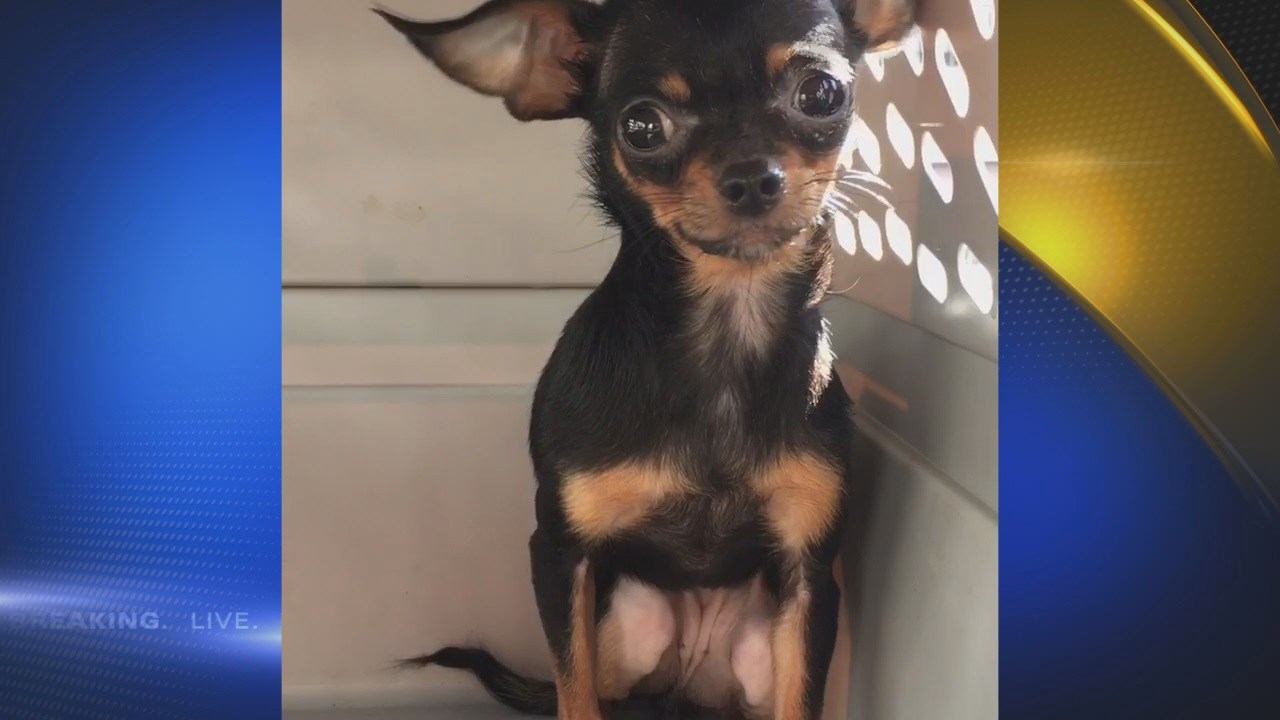 Lane County Animal Services said the animals were living in overcrowded and unsanitary conditions and are still investigating.
They said the owner is cooperating and willingly signed her animals over. They said the owner became overwhelmed by the number of dogs in her care and wanted to make sure the animals got the proper care needed.
Each dog will receive a medical evaluation, treatment, and rehabilitation before being put up for adoption at Greenhill Humane Society.