EUGENE, Ore. – The strike is impacting thousands in the county, including one woman who drove her car into a Safeway August 2016.
Noella Fay said she and several others who rely on services from the county, do not deserve the burden the strike has caused.
Fay made headlines in August 2016 when she drove her SUV into a Safeway. Fay said she suffers from Bipolar Disorder, and when she drove through the store she said she was having a manic episode; one that cost nearly $100,000 in damage.
"I didn't have any control over it at the time and I don't have any control over it now," said Fay. "All I can do is go forward from where I am and progress."
Fay said since the incident, she was prescribed more medication through PeaceHealth. However, even with the medication, she is frustrated with the strike because she is no longer able to see her regular therapist each week. She said she can only meet with whoever is available at the time. She also said she can't participate in group therapy anymore.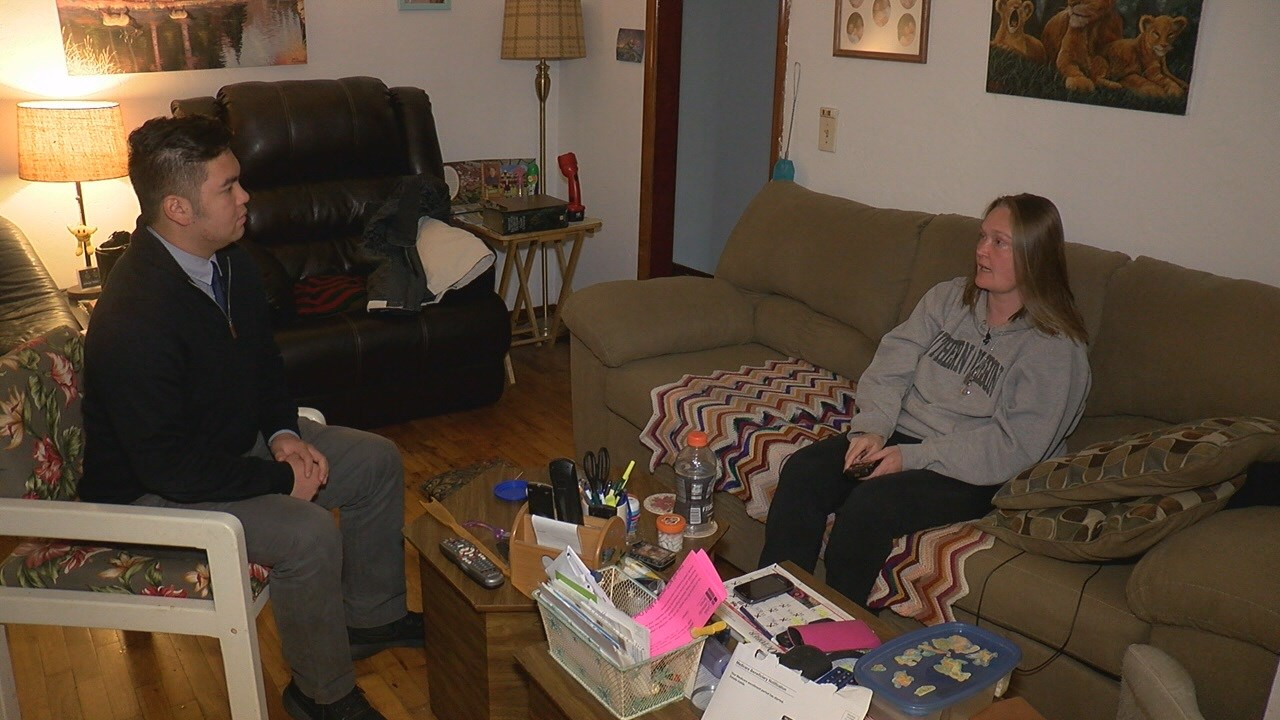 Fay said she is not the only one in her family affected by the strike. Her son who has autism does not get the 73 hours of service from providers he used to get every month. She said her family along with hundreds of others are suffering.
"We are talking about people with mental illness," said Fay. "You're talking about children with mental developmental disabilities, adults with developmental disabilities, it's a travesty."
Fay said both sides need to come together and agree on a contract so people like herself can get the services they need.
"We need to fix it, as soon as possible," said Fay. "For the workers sake, but for the client's sake. It's the clients who are suffering. The workers are losing wages but the clients are losing services and peace of mind."