EUGENE, Ore. - Firefighters with the Lane County Strike Team returned home after spending two weeks fighting the most destructive wildfires in California history.
Crews took off from Sonoma, California Monday morning and made it back to the Goshen-Pleasant Hill station later that night.
They spent over 200 hours on the fire line near Santa Rosa, working up to 40 hours straight at a time.
"We saw hundreds and hundreds of homes burned in the Coffee Park area, along with k-marts, fire stations, schools - Just total devastation to the community around there," said Lance Lighty, battalion chief for Eugene Springfield Fire.
Officials estimate the wildfire damage in California is approximately $6 billion. Governor Jerry Brown fears it could be tens of billions of dollars.
Now, the Golden State has to determine the cost of bringing in resources from other states.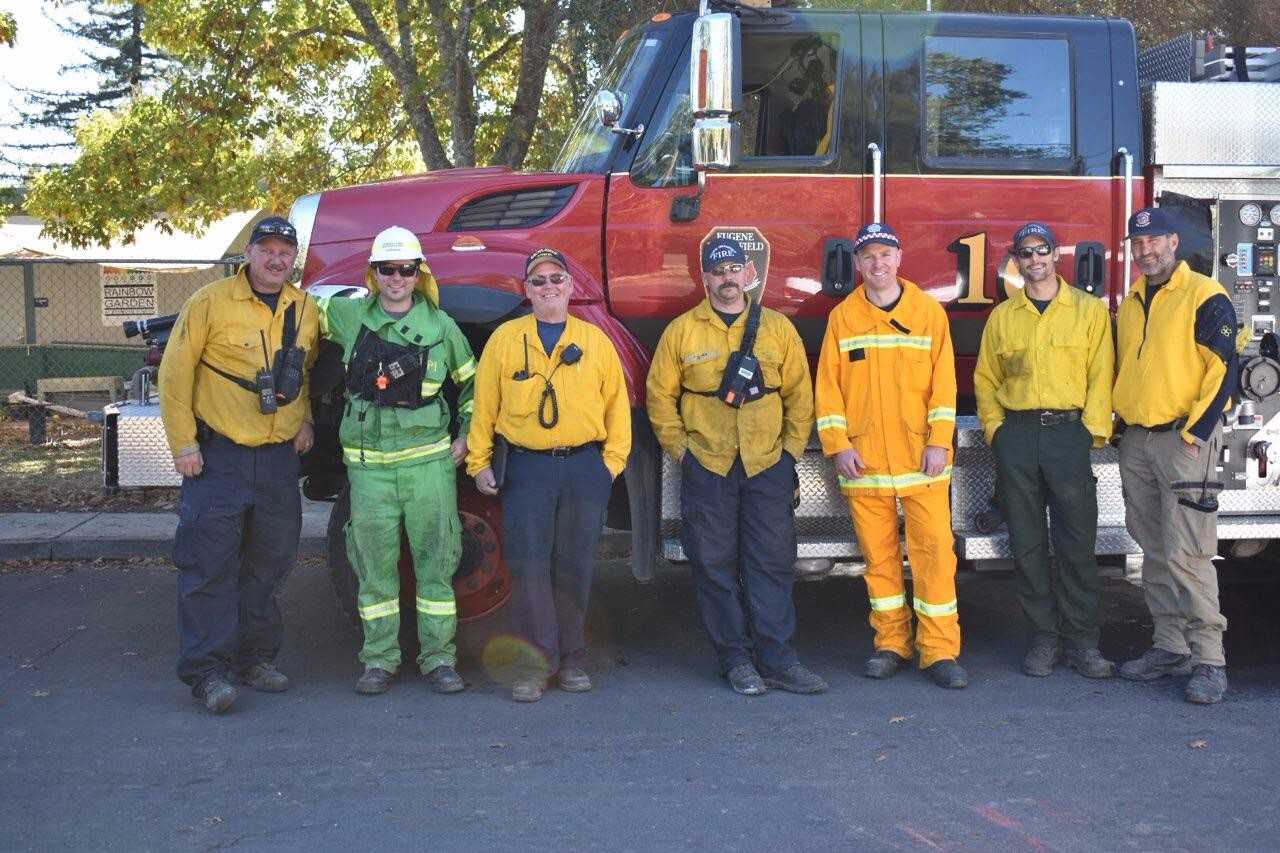 Oregon deployed 15 strike teams, totaling 75 apparatus with a total of 300 firefighters.
"The cost estimate to the state of California for Oregon's response is estimated at approximately $8.9 million. This was based on a 16-day deployment. However, Oregon resources were not deployed that long. We expect that number to be less once all resources have invoiced and determined actual costs," said Mariana Ruiz-Temple with the Oregon State Fire Marshal.
Estimated costs for California firefighters to respond to the Chetco bar Fire is $714,226.15. The estimated cost for Washington firefighters to respond to the Eagle Creek Fire is $383,355.52.
Captain Greg Deedon with Eugene Springfield Fire said for them, it's not about the cost, but about helping one another.
"The brotherhood is actually pretty amazing because it actually doesn't matter where you go in the world. We actually had Australian firefighters down there that we worked with that came in later in the fire. And it was just like talking to somebody you were working with in another crew," said Cpt. Deedon.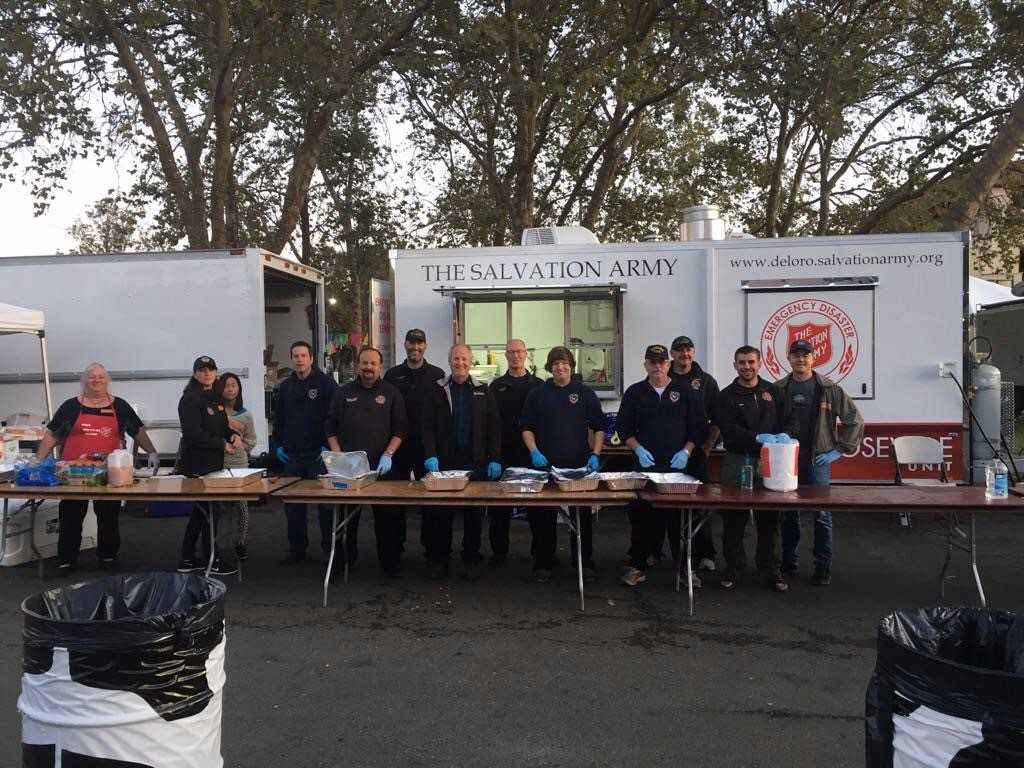 Firefighters said in addition to their firefighting efforts, they also spent time talking to residents and helping the Salvation Army serve meals to the community.