EUGENE, Ore. -- Everyday heroes are being recognized in Lane County. These people are neighbors helping others recover from alcohol and drug addiction.
Serenity Lane hosted the 6th annual Community Service Awards.
Danielle Hanson was honored for the "priceless gift of giving people their lives back."
"I can't emphasize enough the collaboration and the partnership with so many different agencies in Lane County in what we do," said Hanson, treatment court coordinator.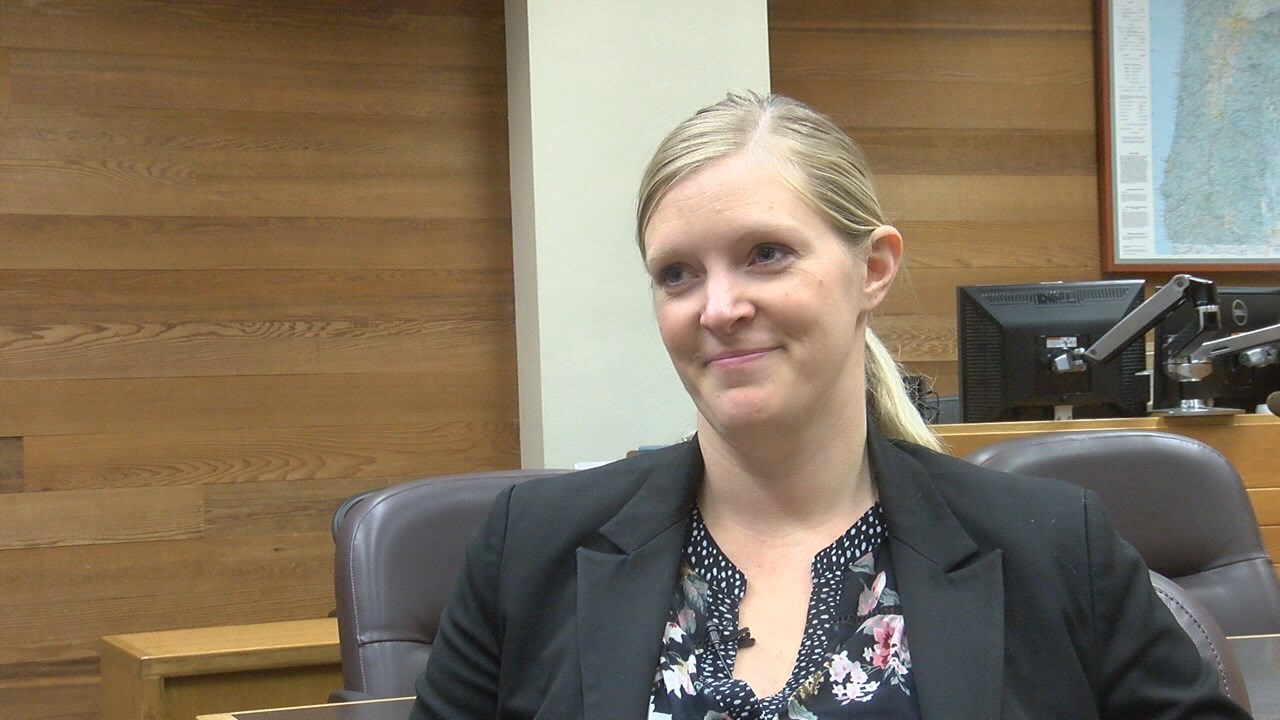 Hanson received the Unsung Hero Award for her work.
"I'm super honored to have been nominated," said Hanson.
The Lane County Treatment Court focuses on addiction treatment instead of jail time. More than 250 addicts participate every year.
Graduates from the program describe it as life-changing.
"It was absolutely the best thing that's ever happened to me," said Tiffany Triplett, drug court graduate. "I gained immense life skills."