CRESWELL, Ore. -- Three teenage boys were arrested after police said they started multiple fires in Creswell.
Deputies with the Lane County Sheriff's Office were notified of a fire burning at the Creswell Mill on Butte Road on October 22.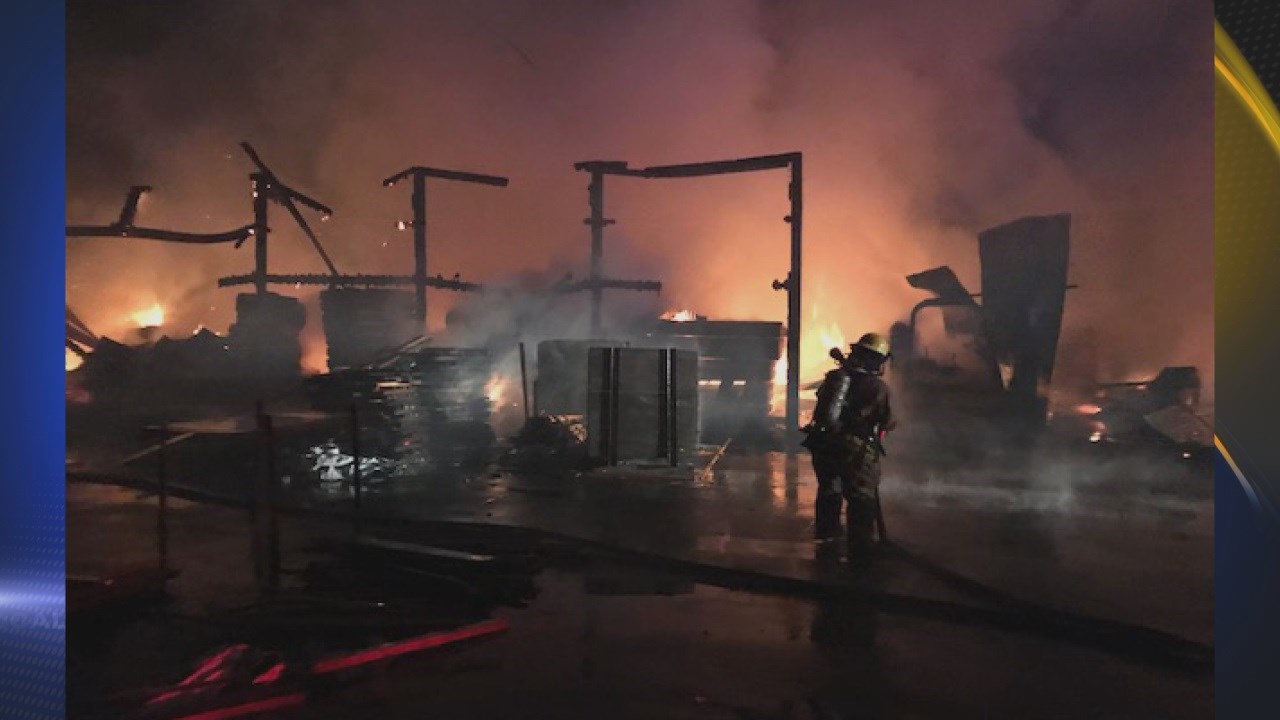 Investigators said two 13-year-olds and a 16-year-old started the fire. They were able to link the same boys to a second fire at the mill on October 8, a third fire at Holt Park and a fourth fire in a recycling container at Creswell Middle School on October 20. Deputies said the boys also committed some minor thefts.
The 16-year-old is also connected to a fifth fire in Creswell that happened on September 28, according to deputies
All three teens are facing charges of arson in the first degree, arson in the second degree, criminal mischief in the first degree, reckless burning, and burglary in the first and second degree.
Related stories: Creswell lumber warehouse fire considered suspicious