SPRINGFIELD, Ore. -- The owners of two cats that were poisoned in Springfield are speaking out, and are heartbroken about what happened.
Darrell Olson and Terri Budzinski own 13 cats, and said there is a huge hole in their hearts because they had to put down their cats B.B. and Jinxy on Wednesday.
Olson said on Wednesday both cats were acting strange. He said they found B.B. lying lifeless in their neighbor's yard, and Jinxy was vomiting in their home.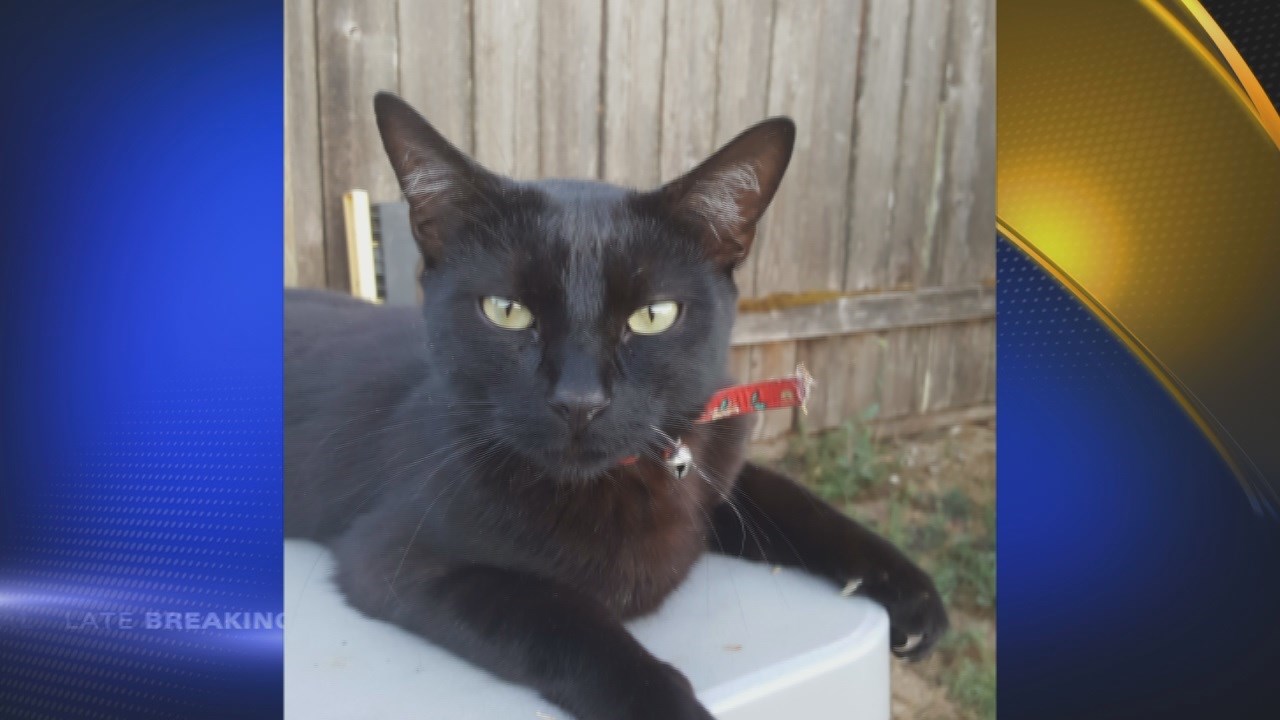 Olson said they took both cats to the veterinarian. The veterinarian found that both had ingested a mix of wet cat food and ethylene glycol which is an ingredient in antifreeze.
Budzinski said she is still in shock that their veterinarian told them they had to euthanize their cats. She said the veterinarian said the cats had to be put down because the severity of the poison.

"My children were murdered, and I just get scared if someone's crazy enough or messed up enough to do this to an animal, who's to say they wouldn't do it to another human being," said Budzinski.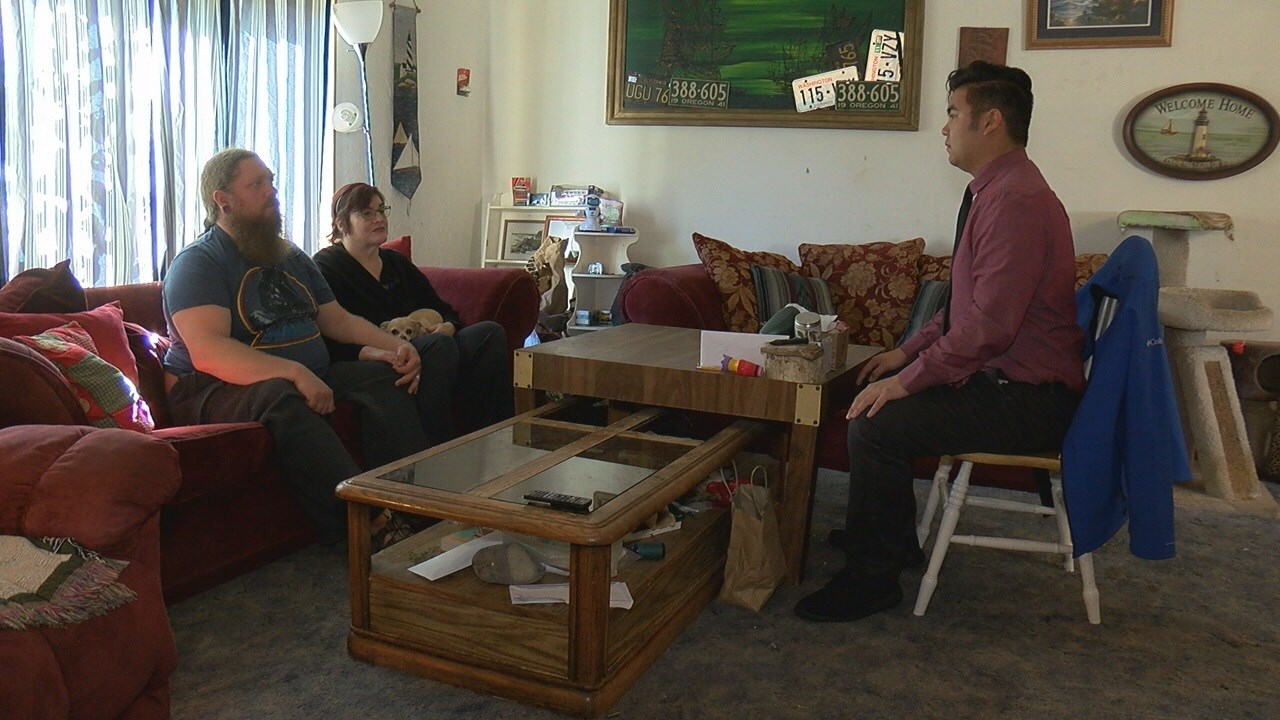 Springfield Animal Control is investigating the case. They said they have no suspects as of yet, but said the crime is a felony level aggravated animal abuse which could lead to a maximum of 5 years in prison.
The couple said that it's going to be difficult to pay for the cat's medical bills.
You can them at the GoFundMe page HERE.