EUGENE, Ore. – Doctors are concerned about marijuana edibles getting into the hands of children this Halloween.
Doctors said children may confuse edibles for regular candy. They hope there aren't too many people who would intentionally hand out edibles to kids trick-or-treating, but they want parents to be prepared.
"We want parents to screen the candy before they're children are eating it and not have them eat it while they're out on the street trick-or-treating," said Dr. Patrick Luedtke, chief medical officer for Lane County Health.
It's important to know the difference, and marijuana dispensary owner Chamelle Mackenzie said a key indicator is the packaging.
"We're not supposed to have anything that's specifically marked towards children, so you're not going to see cartoon characters," said Mackenzie with TJ's Garden.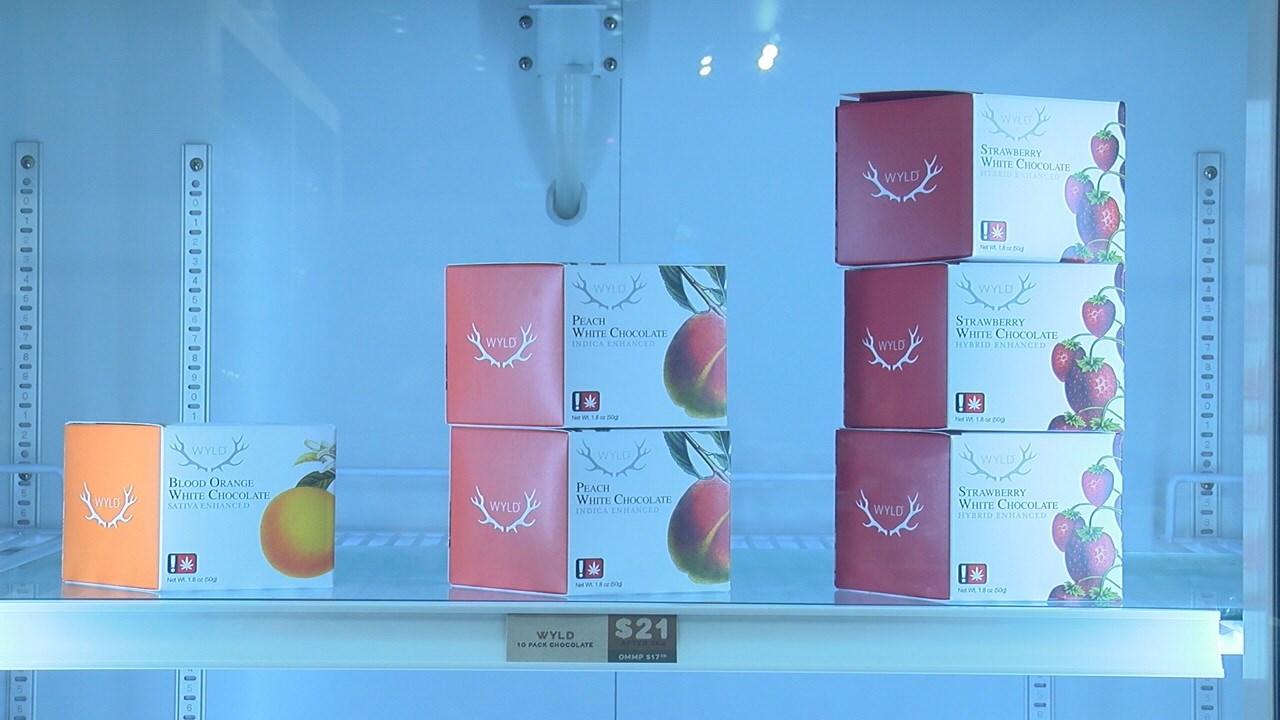 It's not only strangers that doctors are worried about kids getting candy from. They said children can get they're hands on them at home if parents aren't careful.
Dr. Luedtke urges parents who eat edibles at home to store them in a safe place, and that is something one mom said she and her husband do regularly.
"We actually have a lock box in our bedroom and [our kids] don't really know that it's there and it has a key and we keep it all under lock," said Tatum Neal, a parent.
The good news is a lot of marijuana edibles are child proof, but Mackenzie said that doesn't mean your child couldn't find a way into them.
"Even if they're told this isn't for you and it's not okay, this is delicious and so it's really important that kids who can figure out how to do things that it's well hidden and put away," Mackenzie said.
Doctors said high doses of marijuana can be very harmful to little kids and Neal agrees parents should be extra mindful.
"You have to be responsible and this stuff kind of looks like a candy or a cookie or something to keep it way from my kids and my dog who likes to eat a lot of thing," Neal said. "It's just the best thing to do."
If you child does intake marijuana, doctors said you should call poison control or 911 right away.