EUGENE, Ore. - Friends and family are remembering Aurora Sheffel, the Eugene teen that was killed on the Oregon coast Saturday.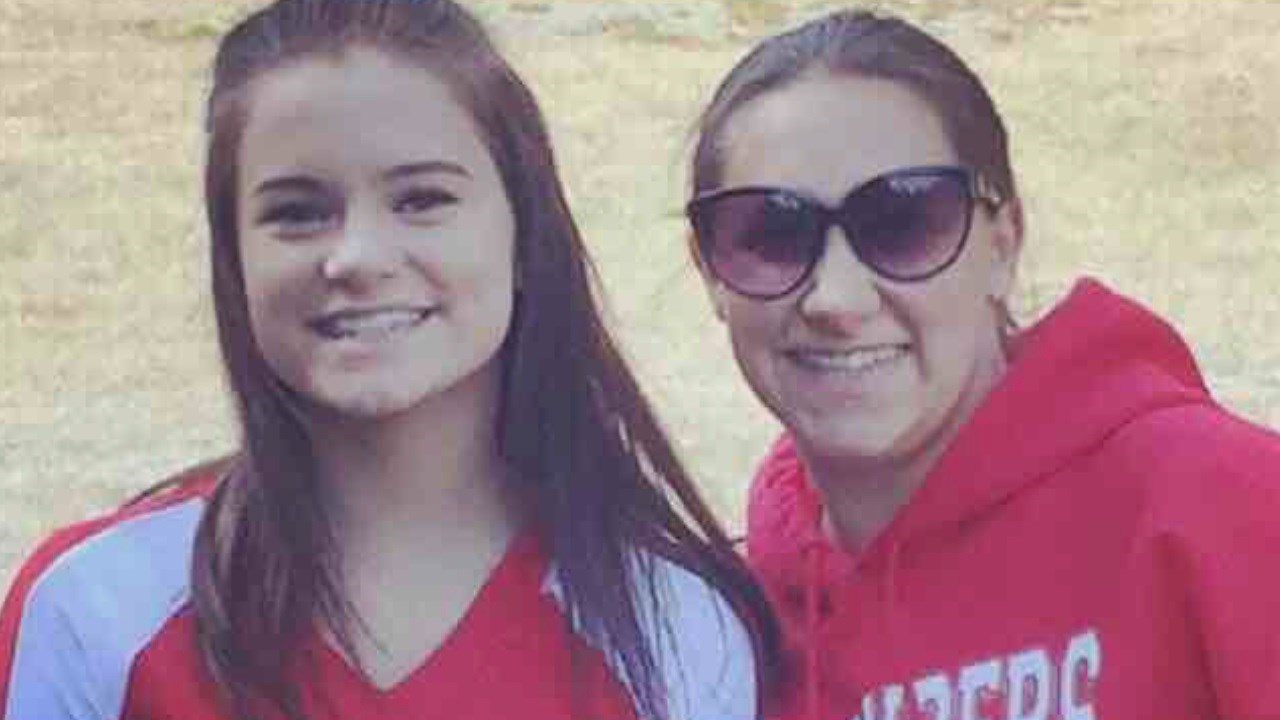 Sheffel, 14, was a freshmen at North Eugene High School. Her cheerleading coach, Rebecca Critchett says she was the only freshmen this year on the varsity cheerleading team.
"She was the little sister. It was easy for everyone to embrace her. She was such a happy personality...the way she talked to everyone made them feel like they had their own personal friendship with them. She had a best friend in everyone," said Critchett.
Sheffel was at South Jetty Beach in Bandon over the weekend with her friends, Madisyn Leidall and Abbey Sellars.
"Before that, she had a really good day. We were at the West Coast Game Parks Safari earlier. I'm so thankful for that and I'm thankful I was able to be there with her," said Leidall.
Leidall says they went over to a 30-foot log at the beach to take pictures and she wants to clarify rumors that Sheffel was not taking selfies and the log was not in the water.
"I was taking the pictures on Abbey's phone. Her and Abbey went on the log, they were facing the ocean and I was taking pictures. They were posing, making a heart. Then, Abbey lost her balanced so she jumped off. That was when Aurora turned around and she was facing us. Waves hit the log and she fell off. It rolled over her legs and she couldn't move. We tried to get her out. We were screaming when bystanders came and tried to help us move the log. But the log had rolled again. Doctors said she died instantly because the damage to her head and neck were so traumatic," said Leidall.
Leidall says Sheffel aspired to go to college to be a marine biologist and oceanographer, making her death on the coast more painful.
"I was the last person she looked at and we made eye contact before the log rolled over her body. It's just hard knowing that I'll never get to see her again," said Leidall.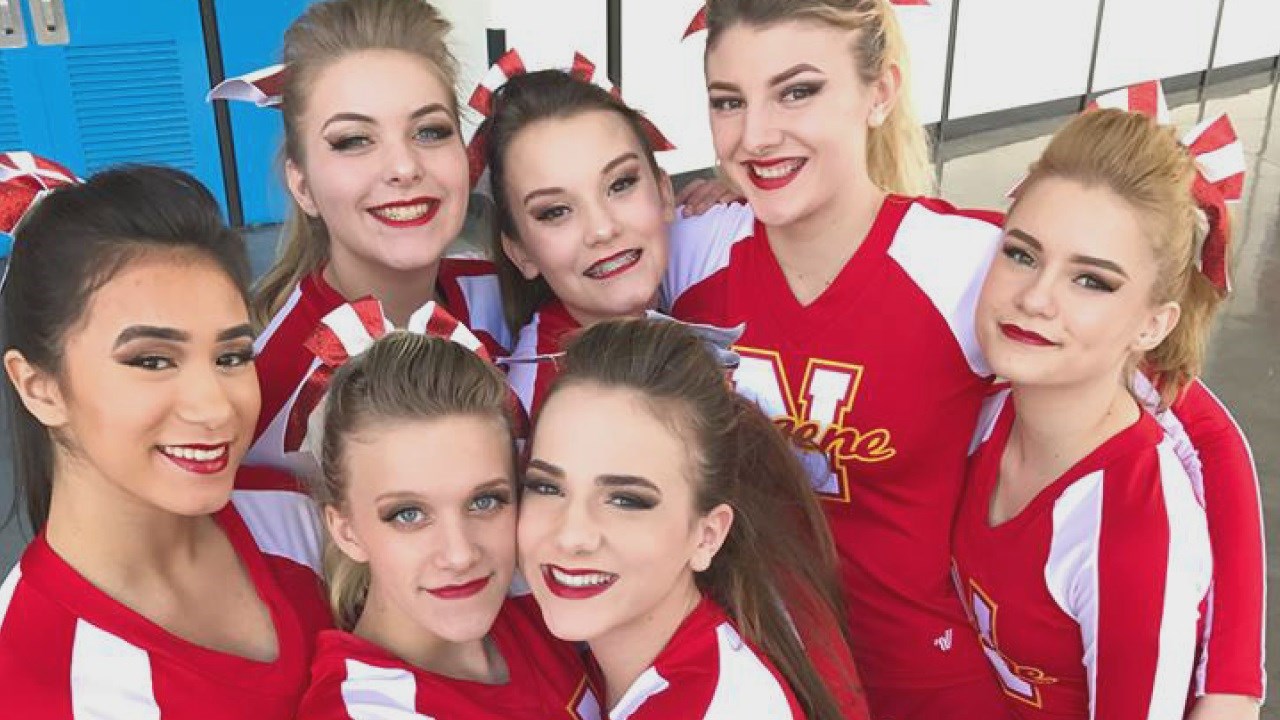 News of Sheffel's passing comes as a shock as students and staff begin their spring break. Hailey Kinkade, Jasmine Hernandez, and Mahea Kapihe were some of her fellow cheerleaders that spoke to KEZI about her passing.
"Sunday morning, I texted her, 'Hey girl. How was your coast trip?' And I didn't get a response and that was weird for me," said Kinkade.
"I'm so shocked. I still have trouble believing it. I'm just so sad," said Hernandez.
"As much as we're trying to stay positive, it's going to take us (the cheerleading squad) down. It's going to take time to realize she's not with us anymore and eventually we'll have to be strong and get better because of her," said Kapihe.
"This is the first time that I've had to go through it as a coach and be a part of...making sure the community is rebuilt and so I want to make sure that I do her legacy justice," said Critchett.
Already, several people have stepped up for Sheffel's family, raising $3,000 more than their GoFundMe goal within 24 hours.
Her friends and family will hold an event Thursday from 6 to 9 p.m. at Emerald Park to remember Sheffel.
"If she were to look at us and see us being unhappy and sad, carrying her legacy with sorrow...that wouldn't be what she wants," said Critchett.
A spokesperson with the 4J school district says counselors will be on hand when students return to school next Tuesday.