UPDATE: Linn County Sheriff's Deputies have released the names of the four victims involved in Friday morning's plane crash.
The pilot, Mark Gregory Aletky, 67, from Acton, California, as well as John A. Zitting, 42, Karen Blackmore Zitting, 37, and their son, John Brendan Zitting, 17, all died when a small plane crashed on approach to the Eugene Airport.
Investigators said the 1984 Piper PA-46-310P, registered to Park City Aviation LLC from Park City, Utah left from the Van Nuys Airport at about 7:22 a.m.
Deputies said Aletky was hired by Park City Aviation for the flight and was a certificated pilot. The Zittig family, from Thousand Oaks, CA, hired Aletky to take them to Eugene.
The wreckage is scheduled to be removed this weekend.
Autopsies on Aletky and John Zitting were conducted on Saturday and the investigation is on-going as to the cause of the crash. Investigators said they don't know why the plane continued north past the Eugene Airport.
Original Story:
LINN COUNTY, Ore. -- A single-engine Piper Malibu went down in a field on Peoria Road, about one mile north of Harrisburg, according to the Linn County Sheriff's Office.
Officials at the Eugene Airport said the crash happened at 10:50 a.m. The control tower reported that the aircraft was on an instrument approach to Runway 16 Left.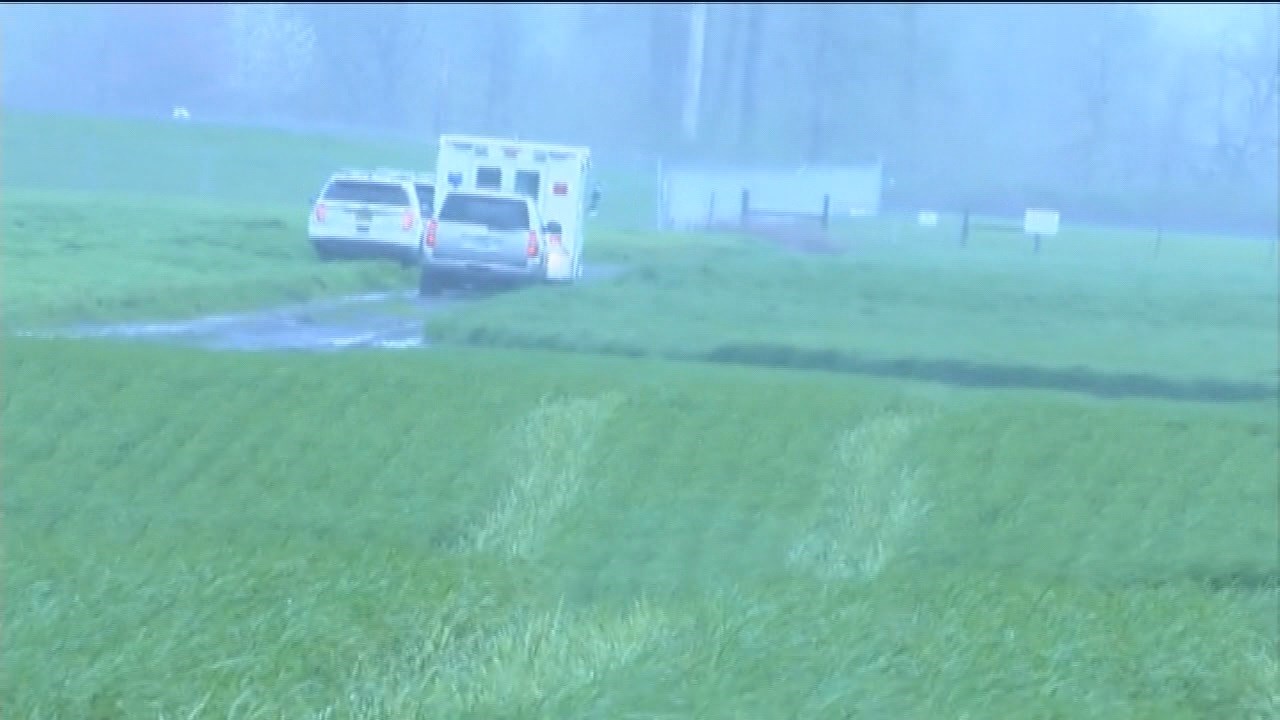 Linn County Sheriff Bruce Riley said witnesses made the initial 911 call. He said the plane crashed 25 to 30 yards from where it came to rest.
The exact model of the aircraft was a PA-46-310p, according to the Eugene Airport spokesman Casey Boatman. The tail number and year of the aircraft were not released.
Deputies are on scene and are investigating the crash. Riley could not confirm if the cause of the crash.
"At this point, we don't know what the cause of the crash is, whether it's weather related or if it was having mechanical difficulties. It's too early to tell at this point." said Riley.