EUGENE, Ore. -- As Oregon faces potentially record-breaking temperatures this weekend, here's a look at what to expect the rest of the summer.
Experts at the Climate Prediction Center say that temperatures this summer will be hotter than normal, and precipitation amounts will be lower than normal. This means the severe drought which is already plaguing the west will worsen in the coming weeks.
---
STORMTRACKER 9 FORECAST
MAPS & RADARS
INTERACTIVE RADAR
DOWNLOAD OUR WEATHER APP
---
After a record-breaking fire season in 2020, this is not the news Oregonians want to hear.
Here are two maps which show the forecast through Aug. 30. The brown highlights areas that will see abnormally dry conditions, and the orange highlights areas that will see temperatures surge above normal.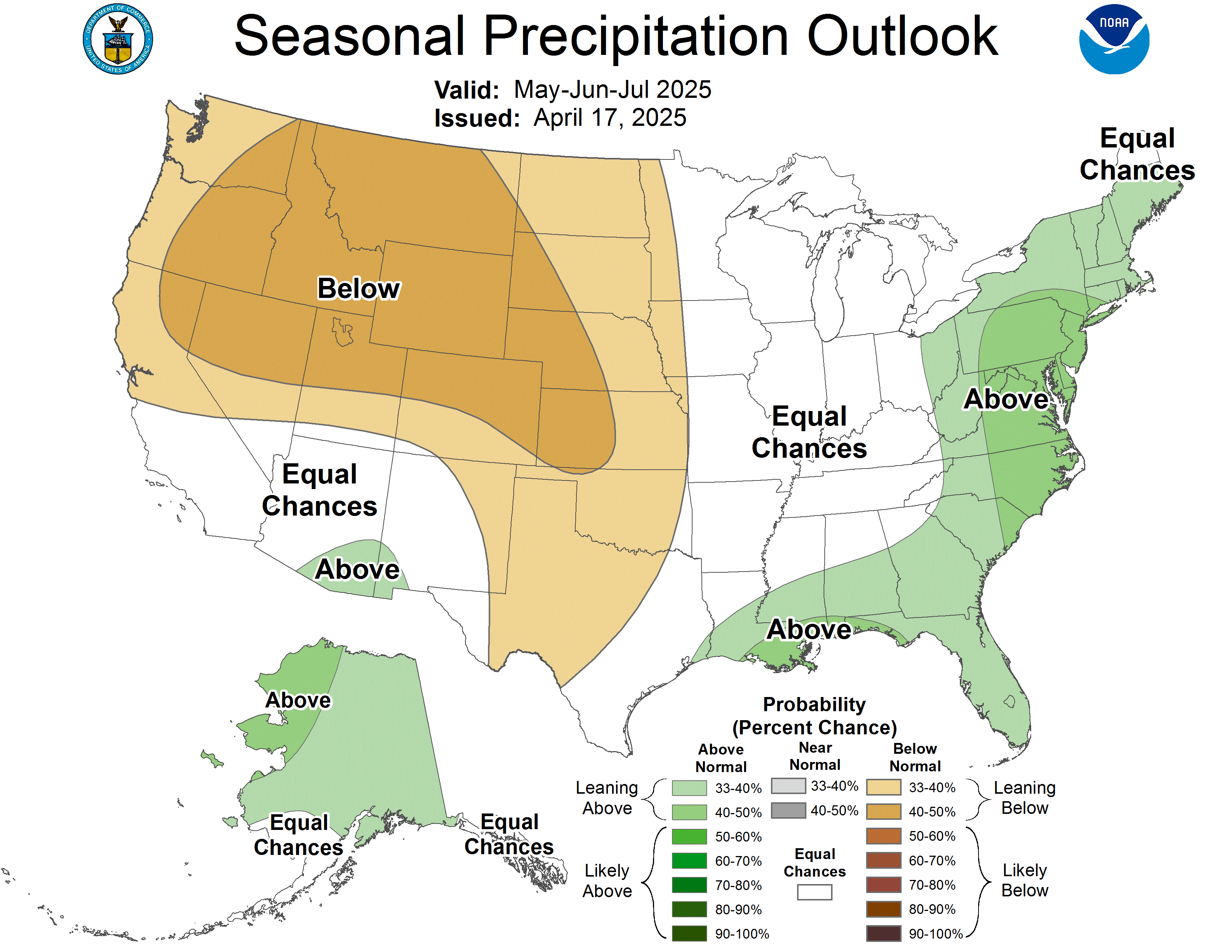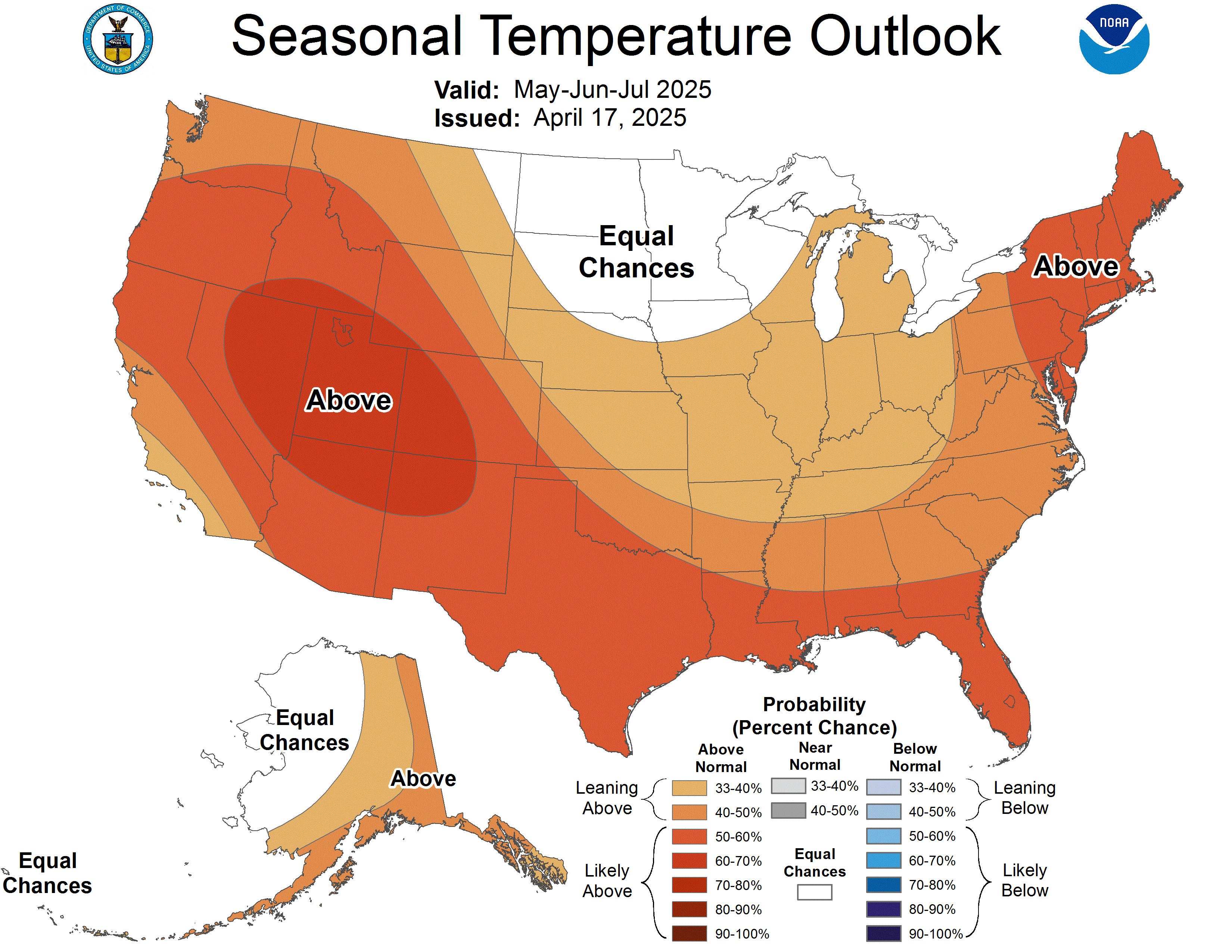 Keep in mind, July and August are the two driest months of the year with an average precipitation of 0.71" in the Willamette Valley for the two months combined. If this forecast verifies, we will likely see rain values well below this moving forward.
The drought is forecast to go from bad to worse this summer too. Here's a map of the areas currently undergoing a drought. The brown shows that the drought is likely to persist, whereas the yellow highlights areas that drought development is likely.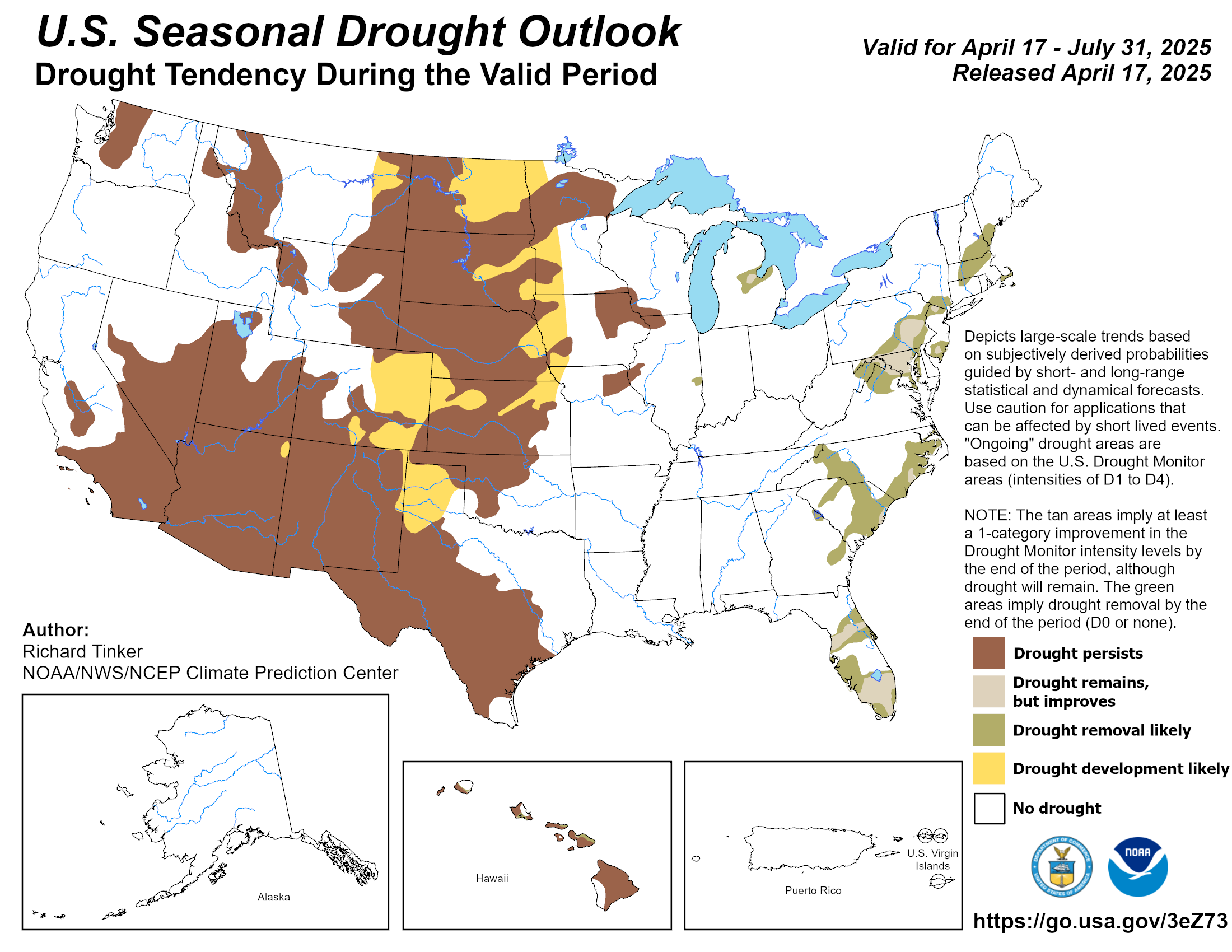 Meteorologist John Saltenberger, who's the Fire Weather Program Manager for the U.S Fish and Wildlife Service, says he's been in contact with fire crews on the ground, and they say fire season is well ahead of schedule.
"Our consultation with fire managers across both Oregon and Washington tells us that what they see on the ground, with the dryness and fire danger, is running about a month ahead of time," Saltenberger said.
This means that the typical fire danger that we see in mid to late July is happening now. He says there are several factors that make this fire season worrisome, the first of which is that we are entering this season much drier than last season.
"At this point in 2020 we were undergoing cool and wet weather. The problem with fire season 2021 is not only is it expected to be warm and dry, but much of the northwest and elsewhere is also unusually dry," he said.
MORE: EXPERTS WEIGH IN ON OREGON WILDFIRE CONDITIONS
At this point in 2020, the Willamette Valley had already received 17.20" of rainfall from Jan. 1 through the end of June. This year we've only had 14.48" so far.
Saltenberger says that due to the extreme drought across the other western states, there will be a competition for outside firefighting resources.
"This may be one of those years where we tap Canada for help, we tap Australia for help, in sending extra man power to our region to help us with any fire that happen to occur."