MCKENZIE RIVER VALLEY, Ore. -- Parts of the burned forest look much different tonight than just a year ago.
It's now buzzing with bees, and carpeted in flowers. University of Oregon Ecologist Lauren Ponisio says they had a blank slate of sorts after the Holiday Farm Fire. She says that when trees were destroyed in the fire, sunlight was once again able to hit the ground meaning wildflowers could thrive in the area.
In fall of 2021, graduate students planted 20 different native plant seeds and blueberries at Whitewater Ranch near the Leaburg Dam, which has 1,700 acres of timber plantation. Ponisio said when they went back nine months later, many of the seeds sown into slash piles had grown into thriving plants, some as tall as a person. Those plants were attracting bees and other pollinators.
"We looked at the flowers and thought we think a bee might be into this," Ponisio said. "About 17 of them did well, and about 14 of them did really, really well."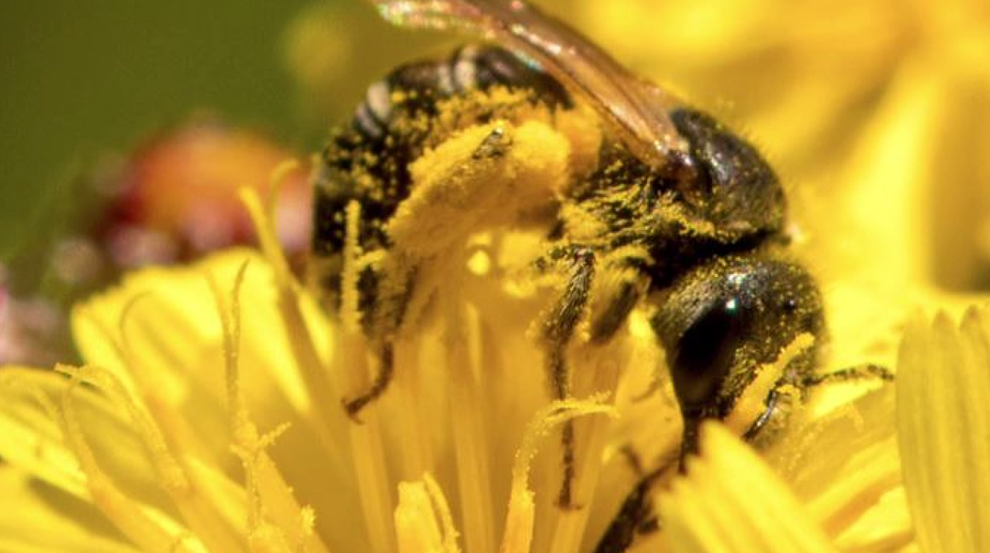 The plan now is to monitor the area to see what happens in the coming years. UO scientists want to know how long the native plants last, and whether the bee populations will grow -- or show up one year and be gone the next.