EUGENE, Ore. – Here comes Noodle, and he's ready to find his best friend!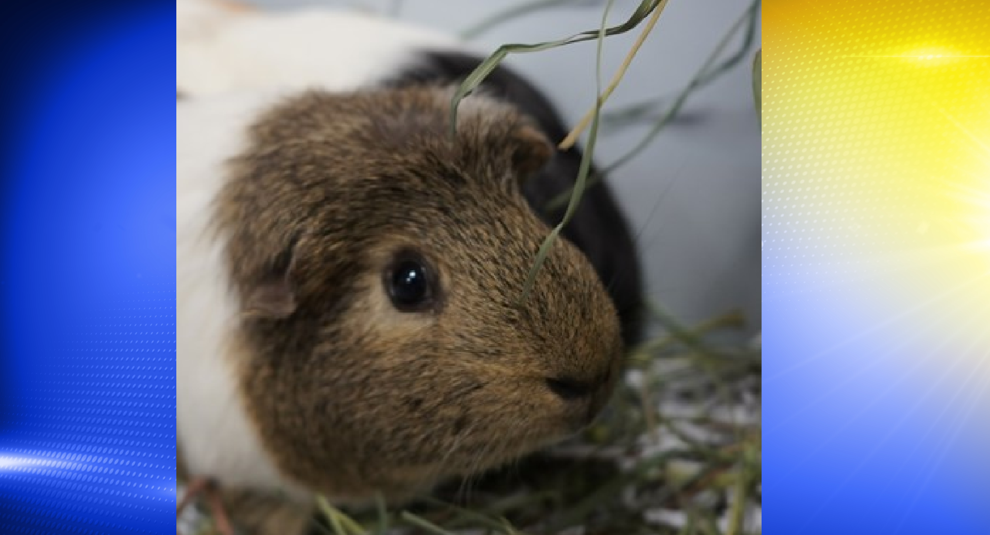 This one-year-old crested guinea pig's unique trademark is that all of his fur is short except for the crest on the very top of his head that adorably gives the appearance of a toupee, Greenhill Humane Society staffers said. Though shy at first, Greenhill staff said that Noodle warms up quickly to those who show patience and offer his favorite snack of lettuce.
While Noodle loves quiet time being held in a lap, he's also very curious and enjoys exploring his surroundings, Greenhill staff said. Greenhill said the 2.2-pound piggy is looking for an indoor-only home and would provide endless smiles to a loving family!
Noodles was Tuesday's Pet of the Week on KEZI 9 News. Every Tuesday, KEZI showcases a homeless pet on the midday newscast at 11 a.m. and again at 4 p.m.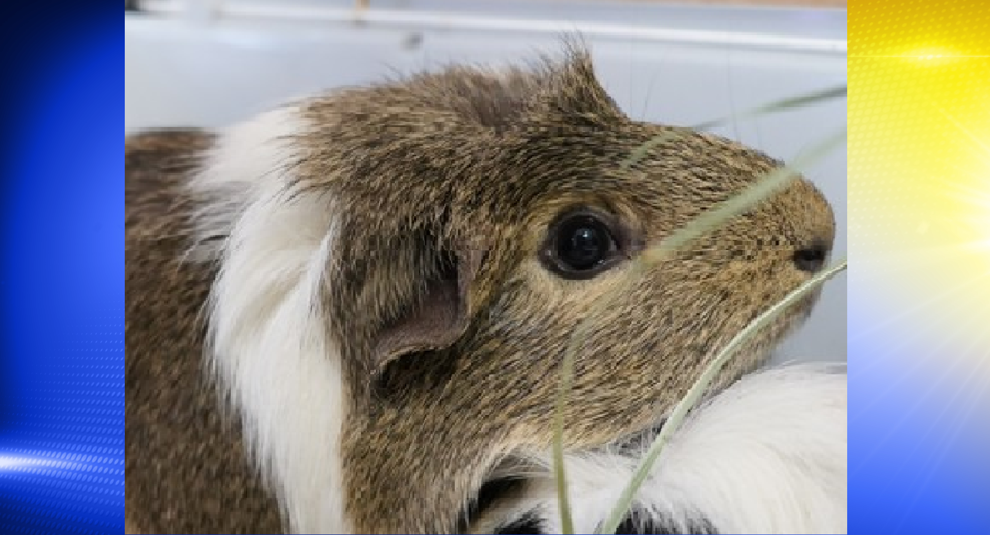 If you are interested in Noodles or the other animals at Greenhill Humane Society, more information is available here.
Greenhill Humane Society is located at 88530 Green Hill Road and is open daily from 11 a.m. to 6 p.m. Its phone number is 541-689-1503. Appointments are available.