OAKRIDGE, Ore. -- Relief. That's what the people of Oakridge, Westfir, and High Prairie are feeling as the air quality keeps getting better. 
This is thanks to the wet and cooler weather, according to crews battling the Cedar Creek Fire.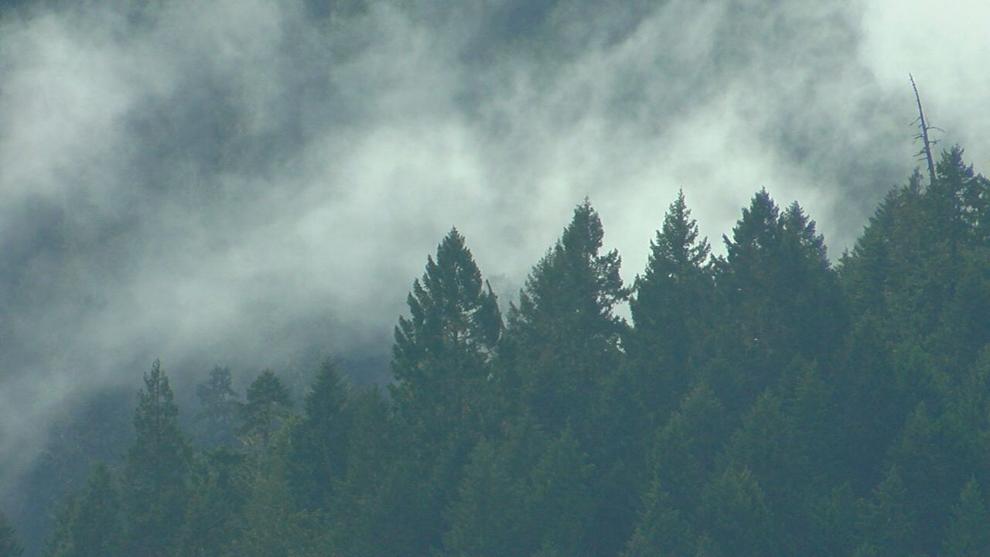 RELATED: Fall storms put an end to wildfire season, LRAPA announces
Longtime residents like Tim Wright said this is what they've been hoping for. Owner of Double Trouble Espresso, Paige Gardner, said she still remembers the day evacuation orders went into place.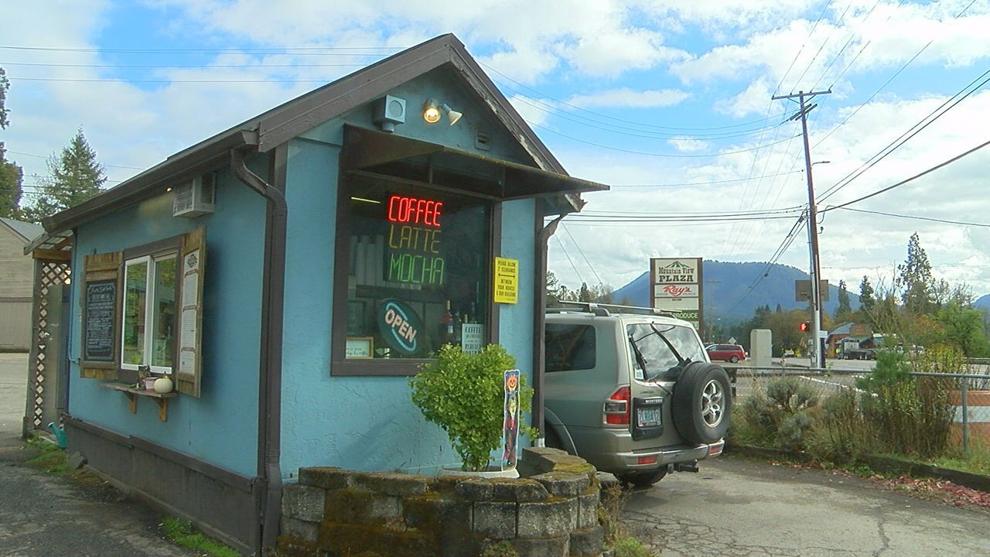 "My kids had got the message, so they were packed by the time I got home, and by the time we were packed and we were going to leave, it changed to a level three. So, in a matter of hours, everybody was told we were at a level three," she said. "Pretty thankful there's some relief there."
As of Tuesday, October 25, the fire was 55% contained, and burned 127,283 acres. 
READ MORE: Smoky skies remain a problem for Oakridge residents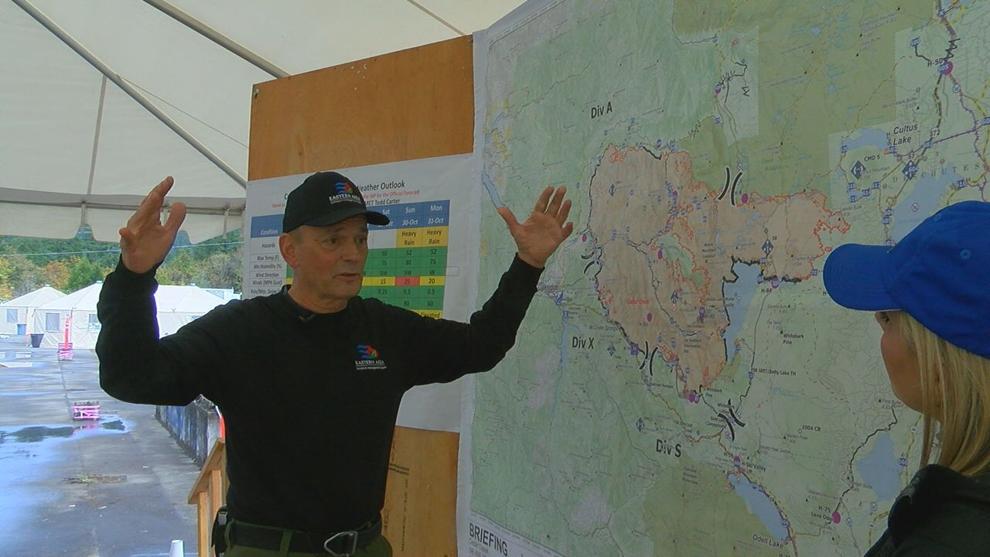 Joe Frenz works in field operations on the Cedar Creek Fire. He said when he came to the area last week, the cooler weather came as a relief to firefighters. 
"Friday night, a weather system moved in, rain and snow at the upper elevations," he said. "It really was like the one-two punch."
But still, he said not everything is working in their favor. 
"Of course it caused problems for us, to go in and work on the fire, because of the snow on the roads the wet gravel roads, and things like that, with heavy equipment and personnel, you know, everything we do is based on safety," Frenz said. "And so we have to look at what's good, and what's bad and what doesn't work for us, and let our people be safe while they're working."
Basically, the heavier the equipment, the harder it can be to move it through the thick terrain. According to their latest information release, there are only 301 people working on the fire. But, Frenz said this isn't stopping his crews from keeping the fire at bay.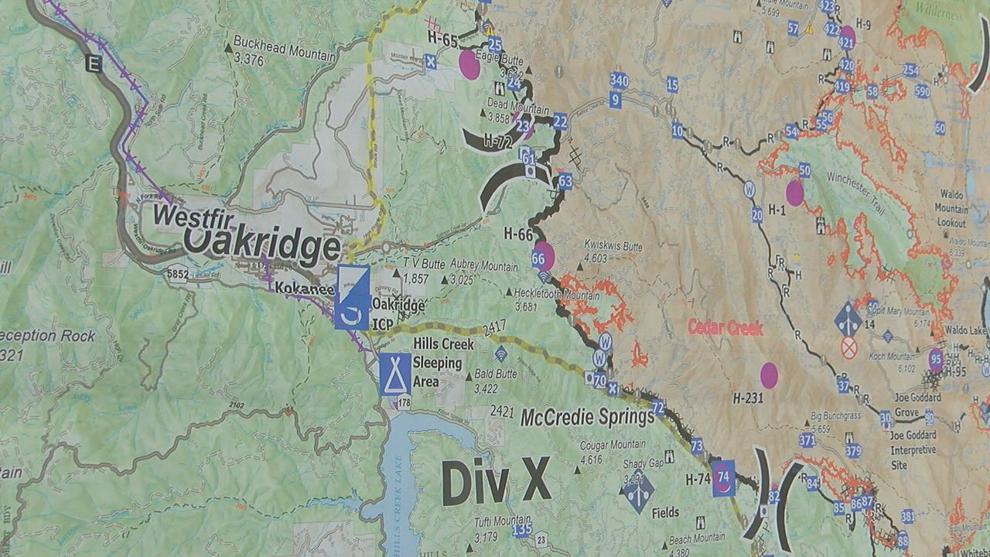 "A lot less work, and work has slowed down. Let's put it that way. But, there's a lot less work to do because of the weather conditions," he said. 
But there are some residents who are confused as to why the fire is only halfway contained, when fire crews have been hard at work for months. 
MORE INFORMATION: Oregon Fire Season 2022
Frenz said, basically, it's too rainy to move big equipment. On top of this, crews have to think about where the fire is still burning, and safety is the number one priority. 
"There's green between what we call the black, which is burning or smoldering, and the road. If it was touching the road and we had it all connected, we'd have more black line. But because of the areas its in, its in wilderness. We don't go into the wilderness and put out fire unless  we absolutely have to," Frenz said. 
So, it may be a few more weeks before the fire is completely out. People like Wright said, they're just happy the air is finally clearer. 
"We are in a drought. So it could take a while before things really get cleared up, and we may be in a drought for a long time, I mean who knows," he said.