EUGENE, Ore. -- There's a major increase in COVID-19 cases at the University of Oregon less than two weeks after students returned from winter break.
The university reported 982 positive COVID-19 cases during the week of Jan. 3-9. Compare that to the 152 from the week before, and that is an increase of 830 in just a week.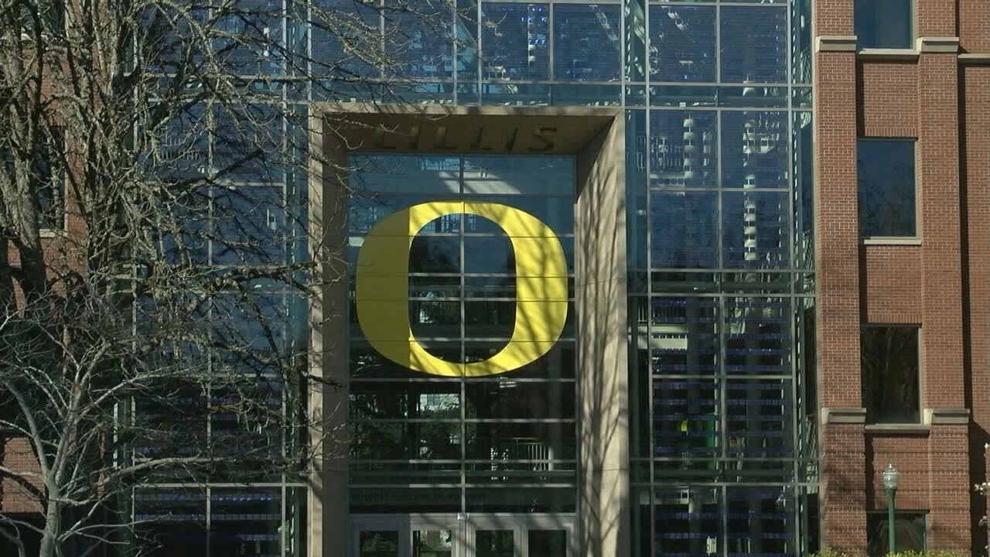 While classes remain in person, professors do have the option to switch to online learning.
Andres Baisch, a freshman at the University of Oregon, said just ten days into the new term, most of his classes are now online.
"Three of my classes, I have four classes, three of them have gone online," said Baisch. "The last one has given us the option to go in person or stay online if we want and I go in-person for hat one just because I want to feel what a classroom is like."
Baisch says he is not taking part in as many extracurricular activities as he did in the fall.
The University of Oregon Provost and Vice President sent out a letter to the community on Jan. 6 saying the omicron surge is predicted to largely be abated by early February and all classes will return to in person by Feb. 7.