CORVALLIS, Ore. -- There could be a new tool in the fight against the virus. It's not a vaccine or a pill, but rather, a plant. A study at Oregon State University found that hemp compounds can block the virus from entering your cells.
It's surprising research that stems from Richard Van Breeman's lab having to make a switch during COVID.
"The laboratories mostly shut down; we were only allowed to do research on COVID in the lab with just a few people at a time. So we repurpose our unique analytical chemistry applications of drug discovery, which is based on a technique called mass spectrometry to look at the anti-COVID possibilities," Van Breeman said.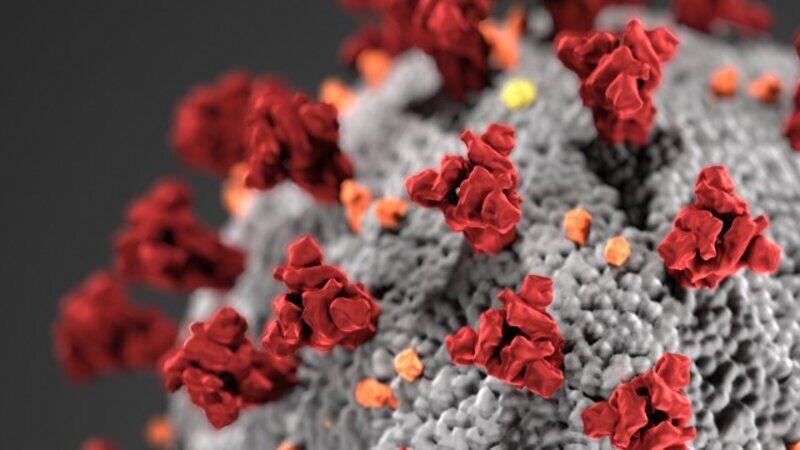 With COVID now the focus, Van Breeman and other researchers at the Hemp Innovation Center looked at how hemp could block COVID. It turns out the compounds can actually prevent COVID from entering human cells.
Researchers found that a pair of cannabinoid acids bind to the SARS-CoV-2 spike protein, blocking a critical step in the process the virus uses to infect people. 
But one thing is clear, the compounds found to be active against the coronavirus cannot be inhaled through smoke or vape.
"They would decompose; they would degrade," Van Breeman said.
He said hemp is a source of fiber, food and animal feed, and multiple hemp extracts and compounds are usually added to cosmetics, body lotions, dietary supplements and food.
"Many products have available, maybe online, that have certificates of analysis where a chemist like myself will have gone and looked at the different things present and document how much of each is there. Look for products that contain high levels of CBDA, CBGA, THCA: these are the active anti-viral compounds," Van Breeman said.
So, while COVID cases may be growing, so too is the research into finding ways to fight it.