SPRINGFIELD, Ore. -- With COVID-19 cases on the rise yet again in Lane County, health officials at local hospitals like PeaceHealth RiverBend are planning for another surge.
Dr. Jim McGovern, the chief medical officer at RiverBend, said we're not out of the woods yet, not even close. He said right now, there are about 10 intensive care unit beds taken up by COVID-19 patients, a much smaller number than what they saw during the delta surge.
"Last time we had almost 40 patients in our ICU, which is overwhelming, so if we have a change this time around, hopefully the hospitalizations are more in the medical unit and less in the ICU," McGovern said.
He said in the past five days, cases have just about doubled. According to the Lane County Public Health case update for Jan. 10, there have been 36,530 cases; that's up 1,385 since Friday, Jan. 7.
McGovern said they're doing their best to prepare, including teaming up with other area hospitals and balancing their resources and staff.
"Our staff members are part of the community and so they're also getting COVID and so volumes are up, staff are down, we're working with McKenzie to balance out that flow for people who need emergency departments," he said.
Another issue, according to McGovern, is people wanting to get tested and flooding their Emergency Room, which he says is not recommended.
"I get it, people are anxious, people want to know it has implications for their family, but we're really not set up for that quick testing and to be able to manage asymptomatic community members who are just looking for a test," McGovern said.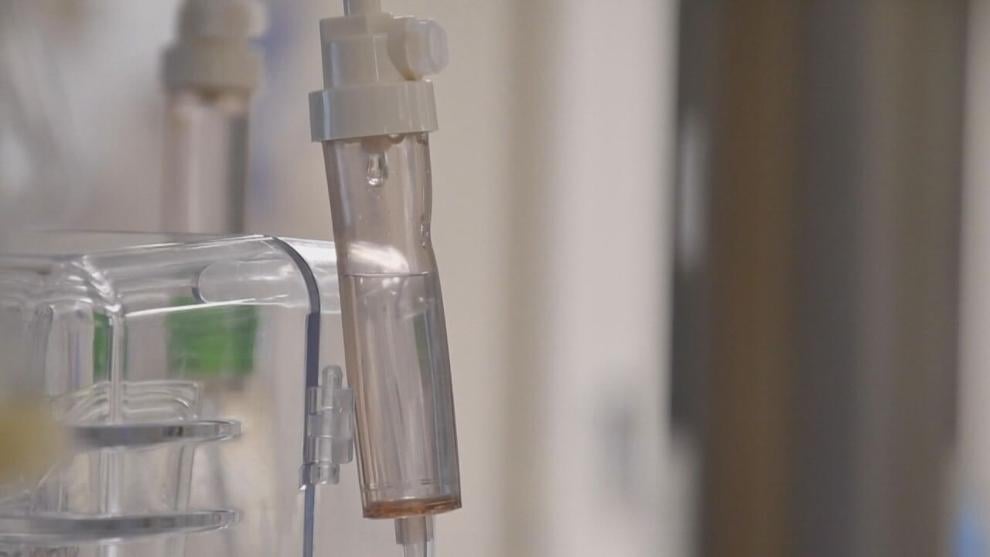 Even with concerns and cases rising with the omicron variant, some people like Kyle Purdy aren't worried.
"I don't think that we're facing a major threat from omicron that was worse than previous," Purdy said.
But there are also some people, like Shiree Lingle, who aren't as optimistic. Lingle spent her New Years in a Portland hospital with a respiratory disease that wasn't COVID-19, but her local hospital didn't have the capacity to help her.
"They took me to Coquille Valley Hospital. They did not have the staff, they did not have the beds, even anything available to take care of me," Lingle said.
She said she supports everyone to make their own decisions, but she believes everyone should take precautions.
"You can take all of the precautions in the world that you want, it's not going to guarantee anything unless you can take care of yourself to help take care of somebody else," she said.