CROW, Ore. -- A student was taken into custody Monday after allegedly threatening to shoot up Crow Middle/High School, according to the Lane County Sheriff's Office.
Police said they received reports of a school shooting threat at Crow High School just after 9:30 a.m. on Monday, January 23. LCSO said their investigators looked into the matter, and found that a student at the high school had made a social media post on Friday, January 20, allegedly asking other students if they would like to help 'shoot up the school'.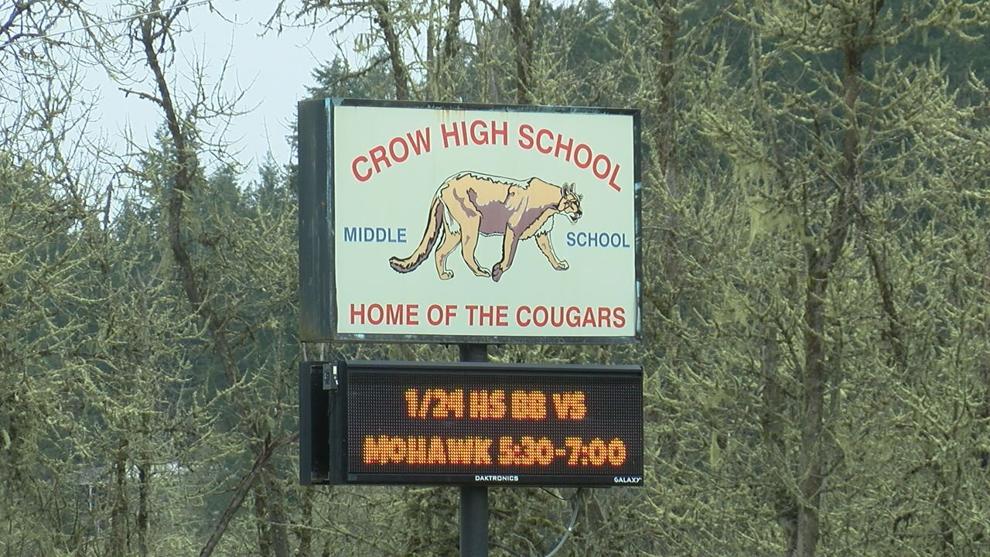 Deputies said they identified the student and contacted his parents.
LCSO said they contacted the student and took him into custody for first-degree disorderly conduct. Deputies said the student was taken to the Serbu Juvenile Detention Facility on that charge, and investigators have been working with school officials to ensure community safety. School officials confirmed no one was harmed as a result of the alleged threat. The LCSO does not believe there is an ongoing threat to the community or the school.
LAST YEAR: Eugene police investigate possible pipe bomb threat at Sheldon High School
The superintendent of the district, Heidi Brown, said nothing like this has happened throughout her two years in the role.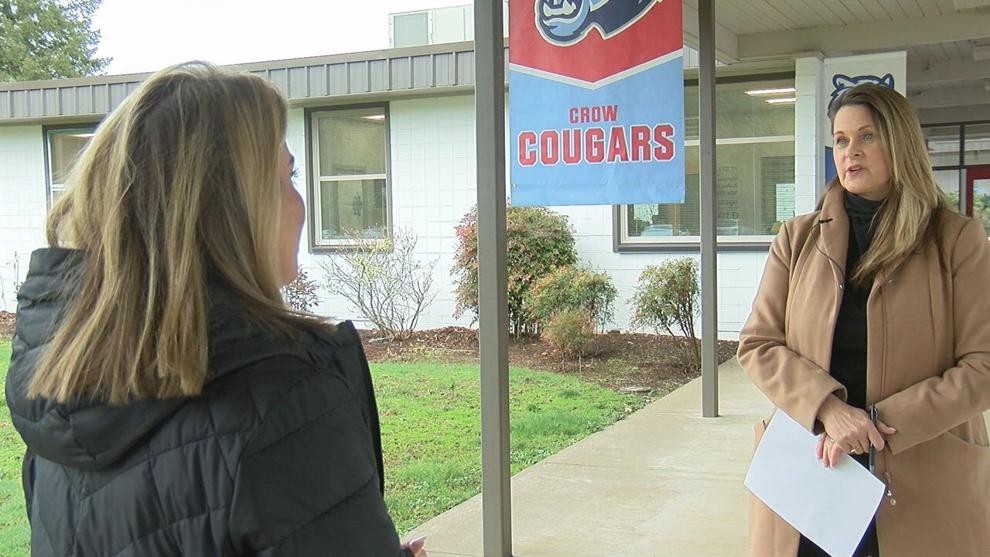 "It's very unfortunate that students would make that behavioral choice because as much as kids may be joking with what they say or post, every statement is taken very seriously and we're going to respond seriously to every statement or post like that, so even when a student says 'I was just joking,' the consequences remain," she said. 
Brown also said the student has the right to due process, and they're working with the school's emergency board to see what should be done about the incident. 
She said everyone is safe, and they're working to make sure everyone feels that way. 
"We did an auto-dialer for all of our students at this campus and a couple of students have reached out via email,. We've made some phone calls this morning to just try to answer any ongoing questions. We want to stay in open communication and share everything that we legally can share, and be as transparent as possible," Brown said. 
Longtime community members, Kenneth Diess and his mother Sandra, are on the same page. They told KEZI 9 News they're hoping things will change after this incident.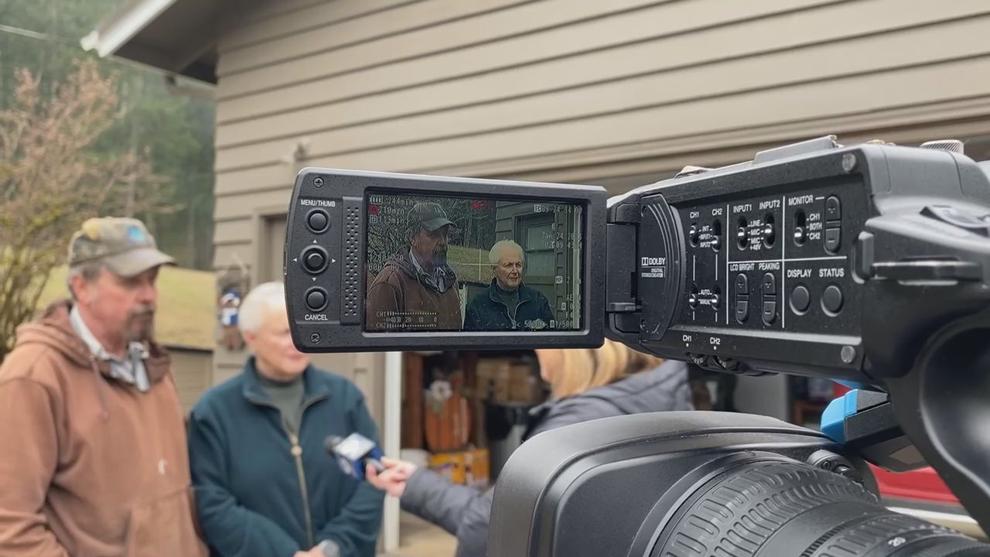 "We never talked about shooting up a school when I was a kid, it was always, you know, sports. We were just wanting to win games and stuff like that," Kenneth Diess said. 
"It's sad. It's sad that it's even come to our rural schools now," Sandra Diess said. "He needs help on this. The kids don't have an understanding of what this means... They feel like nothing like this is important."
The student was still in custody as of Tuesday morning. 
You can view the district statement here.