EUGENE, Ore. -- As summer arrives, the Eugene Police Department is ramping up patrols in downtown Eugene to curb crime and disruptive behavior.
The EPD reports that on June 16 they responded to some calls involving minors who had apparently taken LSD and were being disruptive. Police said that at about 2 p.m., a 14-year-old girl was reported to be harassing people downtown. Police said the girl had apparently taken LSD and was running in and out of buildings and jumping in front of buses. Police say she was taken to a nearby hospital for treatment.
According to officials, about an hour later police responded to a report of two boys fighting on Broadway Street. The EPD says that when officers contacted the boys one ran away and the other refused to tell them anything. Officials add that when they caught the boy who fled, officers found that he was also on LSD. The 14-year-old was also taken to a nearby hospital, police say.
Some people, like Destiny Hogue, who works in the area, told KEZI she's witnessed this kind of activity first hand.
"A lot of nudity, a lot of harassment a lot of property crime," Hogue said. "We have people fall asleep, like randomly fall down and fall asleep and tweak out in front of our buildings."
Hogue said this kind of activity scares customers away and disrupts sales. 
"It's hard to keep business going when we constantly have to call someone to come get them off our business, or out of our business, or to quit harassing customers," Hogue said.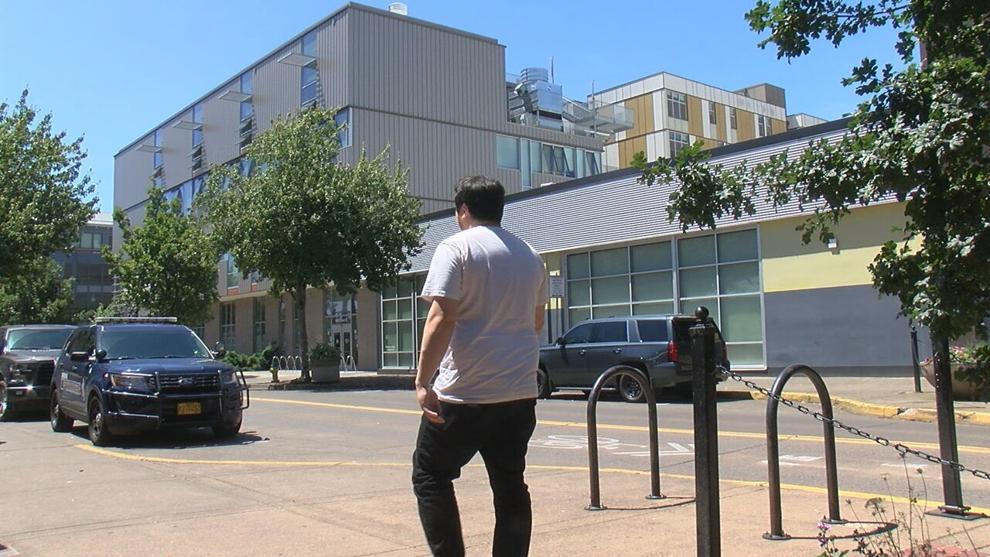 Police said they're planning to increase their presence during the summer months. Hogue is hopeful that will help the problem, saying she's already seen it help within the past few months. 
"It's actually helped tremendously," Hogue said. "I'm feeling a lot safer walking in downtown than I used to."
Eugene resident Joshua Burstein, who has lived in the area for 14 years said he's looking forward to coming downtown more this summer. He believes the area is becoming safer and hopes more people will enjoy what downtown has to offer. 
"I know there is a lot of fear around crime, especially in downtown, I know there have been incidents, but I really think we're on an upswing," Burstein said. "The more people come downtown and enjoy downtown, the safer we all will feel."
Police are seeking tips on whoever is providing LSD to minors. Anyone with information on these incidents is asked to contact the EPD at their non-emergency line at 541-682-5111.