EUGENE, Ore. -- Eugene School District 4J employee Sheri Hoyland is claiming school board member Laural O'Rourke used social media to harass, intimidate and criticize her job-related functions.
The legal claim, filed on Friday, June 10, looks at several alleged social media posts that besmirch Hoyland's character. She said that starting March 17, O'Rourke made posts suggesting that Hoyland was racist and not protecting students in the school district.
A tort claim is filled when someone believes they have suffered damages due to the actions of another person.
"It basically giving them notice. It allows them to do an investigation to determine whether they believe there has been any liability and attempt to try and resolve the dispute prior to the lawsuit," said Dan Thenell, an attorney representing Hoyland.
Thenell said the posts have created a challenging work environment for Hoyland.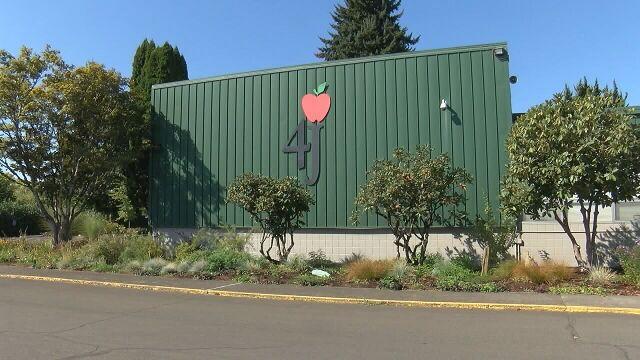 "Calling someone racist or implying someone is racist on social media when you have a position of authority and people should be looking up to that person is very poor management," Thenell said.
Hoyland said the 4J school district and school board have failed to supervise O'Rourke and hold her accountable through board policies, and she wants action taken.
"The goal of the tort claim is to put the district on notice that my client may be filling a lawsuit for the actions of the board, and it's made it all but impossible to continue to work in the district,"
In a statement to KEZI, the 4J School District said: "The district has received a tort claim notice of potential claims against the district and board member Laural O'Rourke. No lawsuit has been filed. It is the district's practice not to comment on pending litigation."