EUGENE, Ore. -- Mental health experts and advocates are calling for better mental health care in Lane County.
According to a study done by Lane County Public Health, 73 people died by suicide in Lane County. That means Lane County had nearly four times the number of deaths reported by 84% of other counties across the United States.
Daniel Isaacson is a mental health advocate in Eugene. He said these rates are only going to get worse in the years to come.
"We have rates that are just not seen anywhere else," Isaacson said. "We have one of the highest rates of chemical dependency, we have one of the highest rates of alcoholism, we have one of the highest rates of chronic illness, we have one of the highest rates of homelessness, domestic violence. If you mix all of those things together along with a population that's pretty well armed, then you get high suicide rates."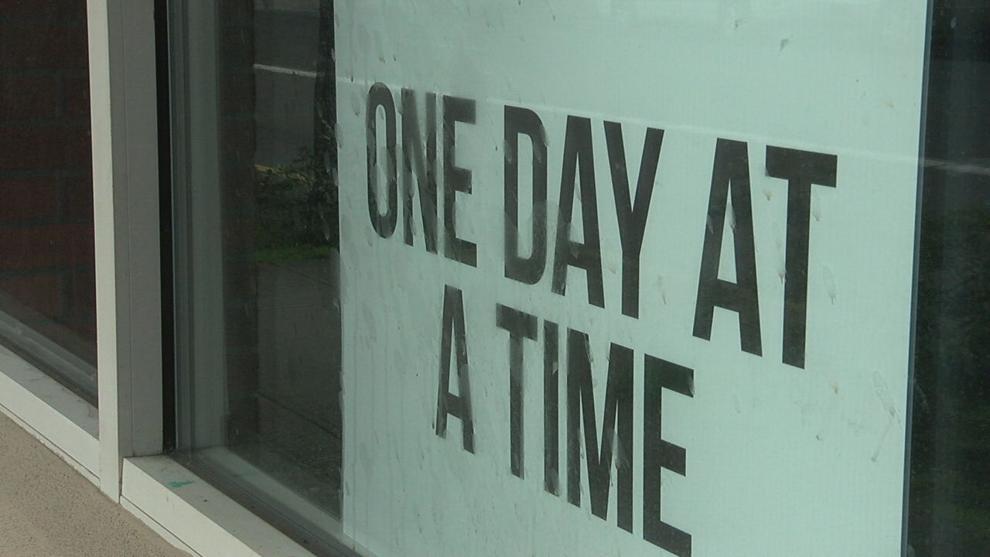 He also said we're 51st in the U.S., that's including Guam, to get mental health funding from the government.
"In 1975 we had 7,500 hospital beds available for people who were in need of serious mental health care. We have 620 now. So it's a 90% reduction but our population has more than doubled," Isaacson said. "I think it's been going on in Oregon for so long that we assume that the status quo is normal, but this isn't normal."
KEZI 9 News also spoke with Christina Scott, a parent in Lane County. She said she tries to help the community as much as she can, in any way she can.
"I've stayed completely hands on in public and it's something that has very much so pushed my limits mentally and physically. But ultimately it was for the greater good, and I definitely got burnout, and I cannot do it any longer," Scott said. "I just have to regroup and decide what I'm going to be doing moving forward."
Along with her own experiences with herself and the community, she said she also has her own children who have gone through their own experiences.
"I have a child that just attempted suicide but can't have access to any kind of mental health treatment and then she's just got me as a resource," she said. "The good thing is that I have the experience and the knowledge firsthand to have the same commitment and the same ignorance to what I was doing to have realized what it is she needs for moving forward as a family."
Isaacson and Scott both said raising awareness and taking mental health care seriously will push us in a different direction.
"The more that we focus on self-care, the more that we reach out to our neighbors, to our friends, and ask them how they're doing, the more that we ask our elected officials to prioritize mental health funding, the more that we can turn this ship around, because right now we're heading toward an iceburg and we know how that ends," Isaacson said.
"I've shed light on it but it's up to people about whether or not they're willing to make the system change," Scott said.