CORVALLIS, Ore. -- After a national search that launched late last year, Oregon State University has officially named its next president.
After a unanimous vote, Jayathi Murthy was named the 16th president of Oregon State University.
"As the president elect of this amazing university, it's been such a journey, I could not have dreamt it, it happened and I'm absolutely thrilled," Murthy said.
While she won't start for a couple more months, she's ready to get to work.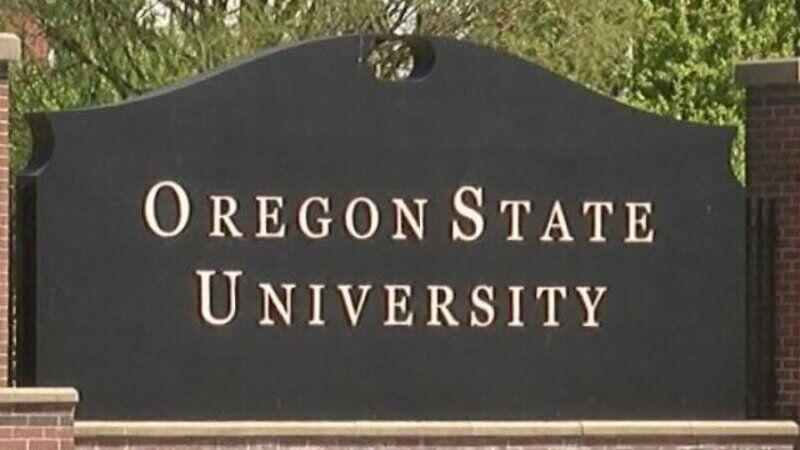 Murthy said increasing student graduation rates and inclusion on campus are top priorities, something she did during her time as dean of the school of engineering and applied science school at UCLA since 2016.
"Issues of inclusion and diversity must not simply sit in a dusty office of some corner at the university, but have to be woven into the very function of the university," Murthy said.
It's a welcome sign for students like Tomislav Vuckovic.
"It sounds like someone who cares, genuinely, to see that she is interested in the graduation rates because she wants other students to succeed which is great to hear," Vuckovic said. "The inclusion is most definitely important, especially now with everything that is going on, and a lot people feeling they are being separated."
Murthy's contract to become president includes a five year deal but she won't start until Sept. 9. In the meantime, she says she will start working on the foundation so she will be ready to hit the ground running come September.
Murthy will step in for interim president Becky Johnson who has been serving as president since May 2021.