BLUE RIVER, Ore. -- The hallways were empty in the McKenzie School District on Tuesday as a bus driver shortage led to classes being canceled. 
School administrators are now discussing how to solve the problem to make sure classes can continue the rest of the week.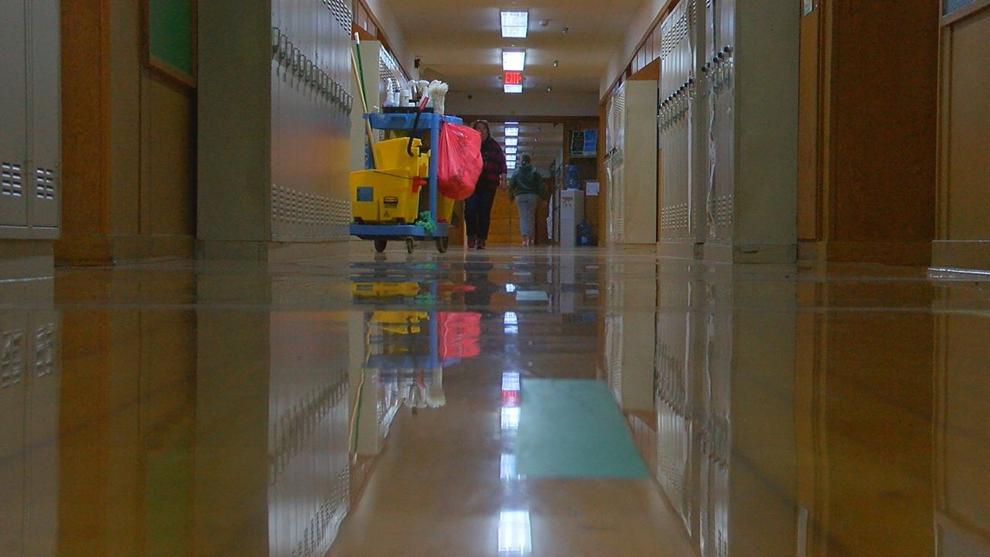 Superintendent Lane Tompkins said they've been stretched thin for the past few months, but it's been a problem for years. 
"We already, before the pandemic and the fire, had a serious housing shortage in our community. So I think having a place for our employees to live is a challenge," he said.
He said two of the three drivers in the department were heavily impacted by the 2020 wildfires -- one of them eventually being forced to leave. 
"We ended up losing one of our drivers because they couldn't end up rebuilding after the fire and were finding other job opportunities," Tompkins said. 
More recently, they had three potential candidates to fill the position, but they still ended up back at square one. 
"Some of them lived in Eugene-Springfield, and that's tough for the amount of hours you're working and the amount of pay," he said. 
On their website, there is still an opening for a new driver, which comes with a $1,200 hiring bonus. Even with this bonus, Tompkins said it's still been a struggle. 
For computer science and business teachers like Corey Culp, missing even just a day in the classroom can be critical. 
"Of missing one day, it's a lot more than just one day. It almost kind of wipes out what you did the previous day because you're trying to build on that," he said. "Obviously so many of our lessons are sequential, and it's built on what we did the day before and, you know, what we're going to do the day after, and so any time we miss them and that routine is messed up, it impacts our lessons."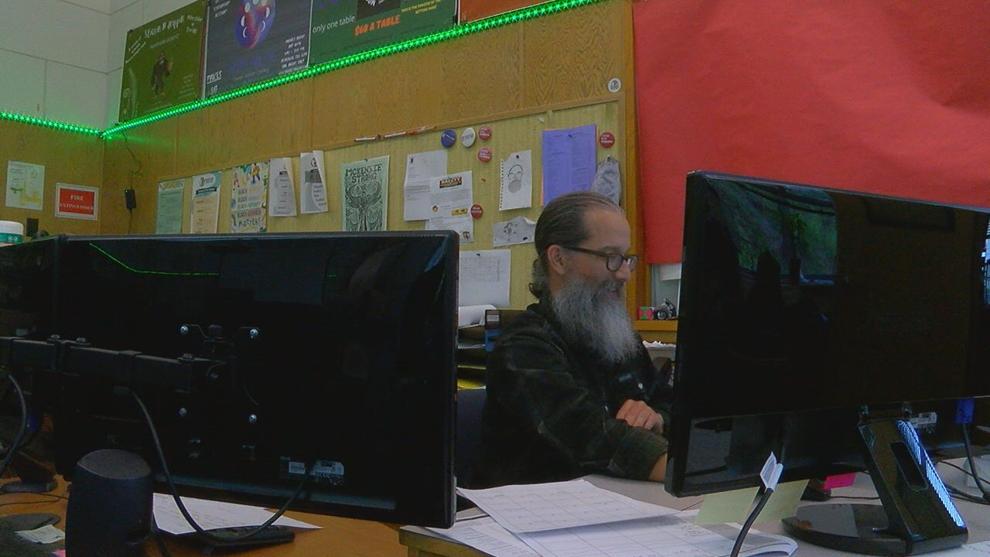 Culp spent most of his "free-time" squeezing in some extra planning. But, much like the district hiring process for new substitute drivers, he'll be back to square one when the students come back.
He also said this time of year is especially tough with summer break being right around the corner. 
"At the end of the year it feels like you're scrambling to get all of your content in. Just losing an extra day is really frustrating," Culp said.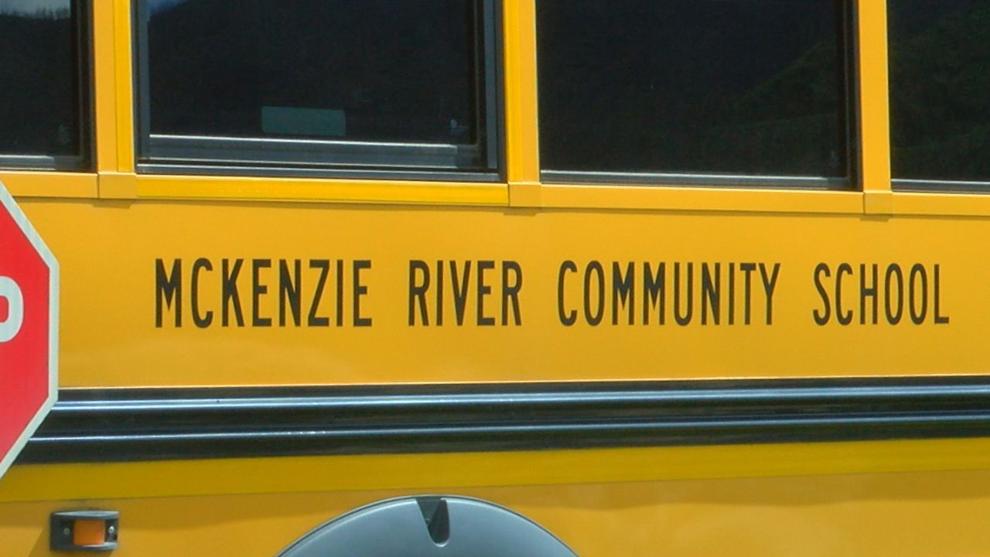 When it comes to solutions, Tompkins said they are trying their best. He's even planning on getting his certification to drive kids to and from school. 
And while they try to fill that empty space, Tompkins is asking parents to hang in there. 
"I know it's a challenge for staff and for families and for kids. Hopefully we can come up with some novel solutions and make sure this doesn't happen again this year," he said. 
For more information on what goes into becoming a bus driver with the district, you can visit their website.