EUGENE, Ore. -- The Lane County Board of Commissioners has approved a new wildfire evacuation route that connects two dead-end roads, and it might be the first of many across the county.
Lane County Commissioners are looking to connect Laughlin Road and Sarvis Berry Lane, southwest of downtown Eugene. With the passage of this new order, residents in a total of 89 homes will have a new path to get out of the area quickly, if the need arises.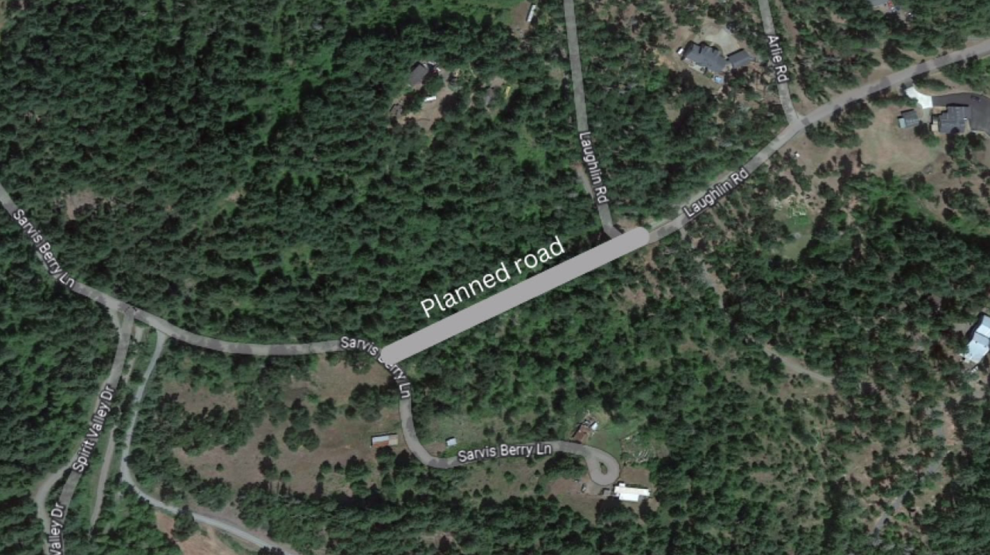 When the plan was first introduced, neighbors were concerned about increased traffic and illegal dumping along with decreased privacy. After hearing feedback from residents, planners went back to the drawing board and came up with the idea to add a reinforced gate that will only be unlocked during fire season. This was enough to get everyone on-board with the new path.
Dale Borland, the Lane Fire Authority Chief, says the path is designed to give residents an out during the most dangerous time of year.
"We can knock on wood all day, but these things can happen," Borland said. "When wind, topography and humidity align, especially out in these rural areas such as this location of this pilot project. Sometimes there are insurmountable odds that we just can't overcome."
Lane County commissioners hope that the new route will act as a model to help experts find what does and does not work. Board member say they've heard from rural communities all over Lane County asking for help in building routes just like the one southwest of Eugene.
Commissioners estimate the cost of the project at around $70,000, in addition to the thousands of dollars per year to maintain it.