DALLAS, Texas. -- A local fighter will see a lifelong dream come true when he debuts at UFC this weekend at UFC 277 in Dallas, Texas.
Adam Fugitt got the call of a lifetime last Wednesday, July 20 letting him know he'd been signed to the UFC and would be serving as a last-minute replacement opponent for undefeated fighter Michael Morales who has a 13-0 record.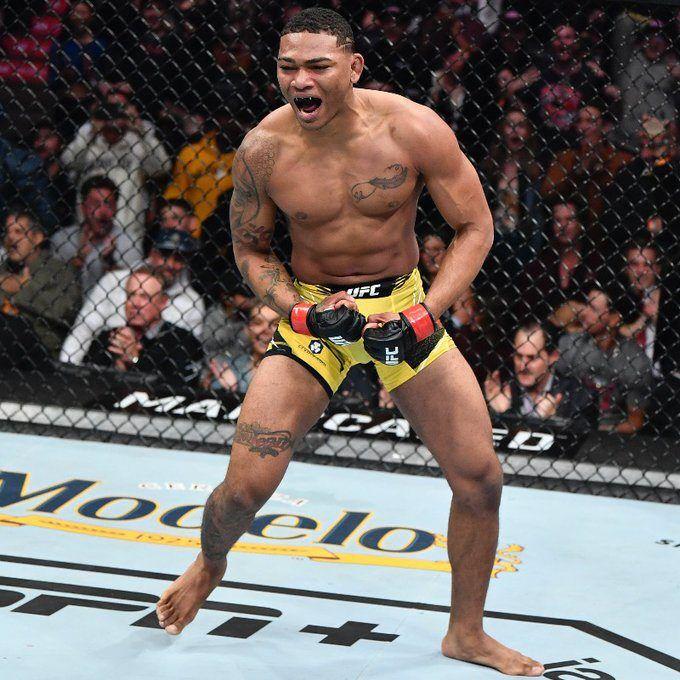 Fugitt says he was in shock when he got the call, but the feelings are starting to sink in as the fight gets closer.  Despite it being a last-minute fight, Fugitt says he was ready. He said was always preparing for the call because he knew his name was being looked at.  He doesn't know much about his opponent and hasn't had much time to study him, but Fugitt knows Morales is young, athletic, explosive, and has good wrestling and a good jab.
Fugitt dreamed of being a professional fighter from a young age. He would often pretend to be a WWE Superstar or a UFC Fighter growing up. His path towards being a professional fighter started when he began wrestling in high school.  He eventually moved on and discovered Jiu-Jitsu at 20, which fueled his desire to compete even more.  He began training at Art of War MMA in downtown Eugene, where he learned to strike.  From there he made his MMA debut at 23 years old.  Ten years later he has compiled a record of 8 wins and just 2 losses.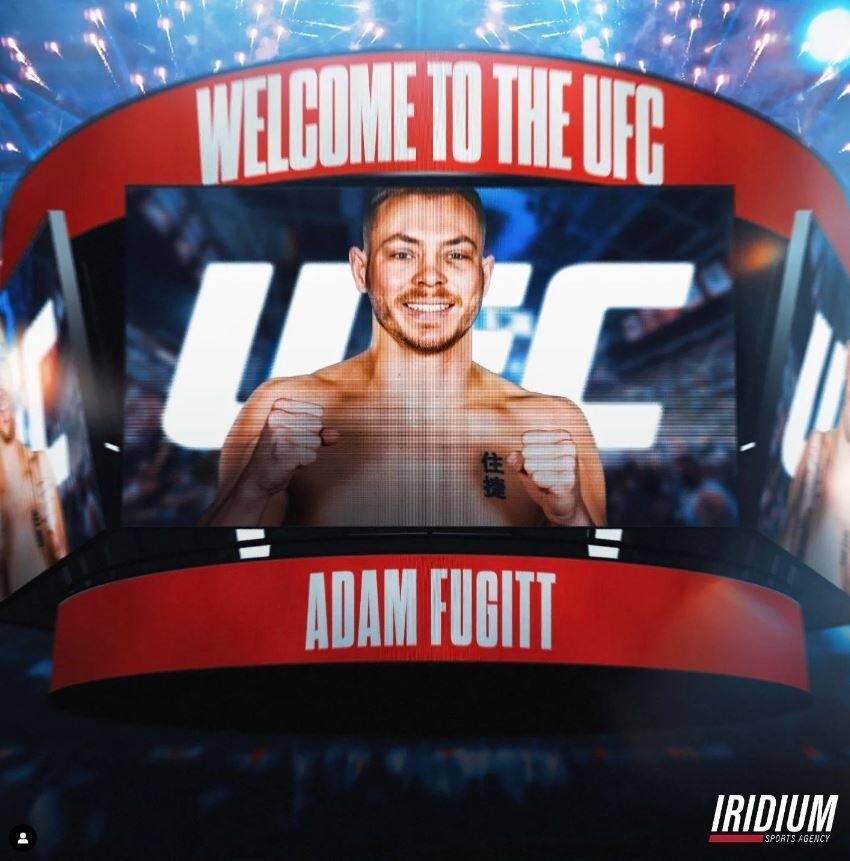 Fugitt says this fight is like a tryout for the UFC. He hopes for a victory and an amazing performance to secure a multi-fight deal with the company.
"I definitely hope for a contract after the fact," Fugitt said. "Short notice or not, my preparation is on point and preparation meets opportunity, and we should have a good outcome to this."
Fugitt says he's not a boring fighter and he always tries to entertain the crowd. While he was hesitant to predict how the fight would end, he said he doesn't think the fight will go the distance.
"It's gonna be a good fight… We're both hungry athletes. I know that he wants to continue on his rise and I want to prove that I belong," Fugitt said. "I have a little bit of that complex, I guess you could say a little bit of that underdog mentality and I want to prove that I belong here, and I want to get that next contract. So he's gonna have to try and turn the lights out on me to stop me from getting that."
Fugitt promises to pressure Morales, constantly be in his face, and he said he's going to do whatever it takes to win the fight.
"You're gonna see the absolute best out of me," Fugitt said. "I'm gonna do everything in my power to put on the best show possible, and at the end of the day I think my record speaks for itself. I don't have a lot of fights that have gone to the decision, and so there's gonna be some fireworks."
Fugitt also encouraged people to tune in to support him since there aren't as many pro fighters in this part of the country. He said he wants to serve as an example for other up-and-comers.
"If you're from the Pacific Northwest, tune in, check out a local hometown guy that's just trying to pave the trail for other fighters in the Pacific Northwest to get to their dreams and to succeed in those," he said.
Fugitt trains at Art of War MMA.  He said he had plenty of opportunities to go to bigger gyms but he wanted to represent his home town gym on the big stage.
"Just being a trail blazer for my team mates and my gym… I'm completely satisfied with my journey," Fugitt said. "I don't think it would have felt the same if I would have left and went somewhere else to start training. I got us a trail to the UFC out of our little gym in Eugene, Oregon though."
For any up-and-coming fighters trying to make their way to the big leagues, Fugitt gave this advice.
"This sport is a marathon it's not a sprint. You're gonna have to get in the gym and train and grind six, seven days a week.  There's no time for any time off, preparation is key and opportunity will come along, so better to be prepared for that opportunity than not. Just put one foot in front of the other and keep going."
Fugitt thanked everyone who supported him on his long journey to the UFC, and says that journey would be much different without that support.
Now that his longtime goal of making the UFC has been reached, Fugitt says he has to re-think his future goals. He knows he eventually wants to make it on a main card for the UFC, fight the best guys and even travel to other parts of the world to fight, especially places like Rio De Janeiro in Brazil.
Fugitt fights on the early Preliminary card, which airs starting at 3 p.m. The fight can be seen on ESPN, ESPN Plus, or UFC Fight Pass.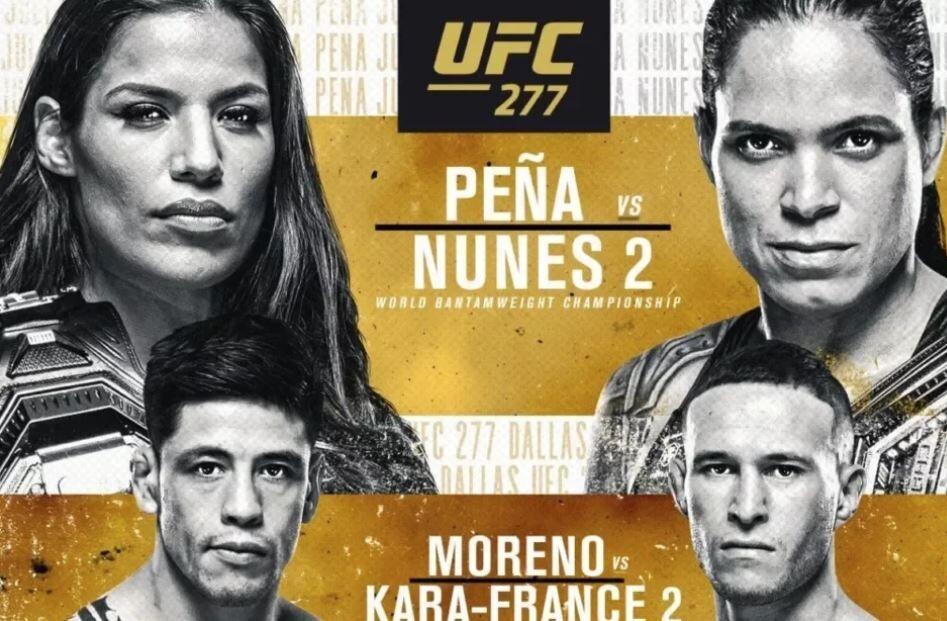 You can follow Fugitt on Instagram here.