JUNCTION CITY, Ore. -- The Lane County Sheriff's Office reports that they and a host of other law enforcement agencies have carried out a search warrant at an illegal marijuana operation, seizing thousands of plants, making one arrest and releasing several migrant workers believed to be victims of human trafficking.
The LCSO said they received a tip about a massive illegal marijuana growing operation in the 26000 block of High Pass Road west of Junction City. They said they were granted a search warrant and carried it out in the morning of August 24. Deputies said they were assisted by officers from several local law enforcement agencies in carrying out the search warrant, including elements from the Springfield and Eugene Police Departments.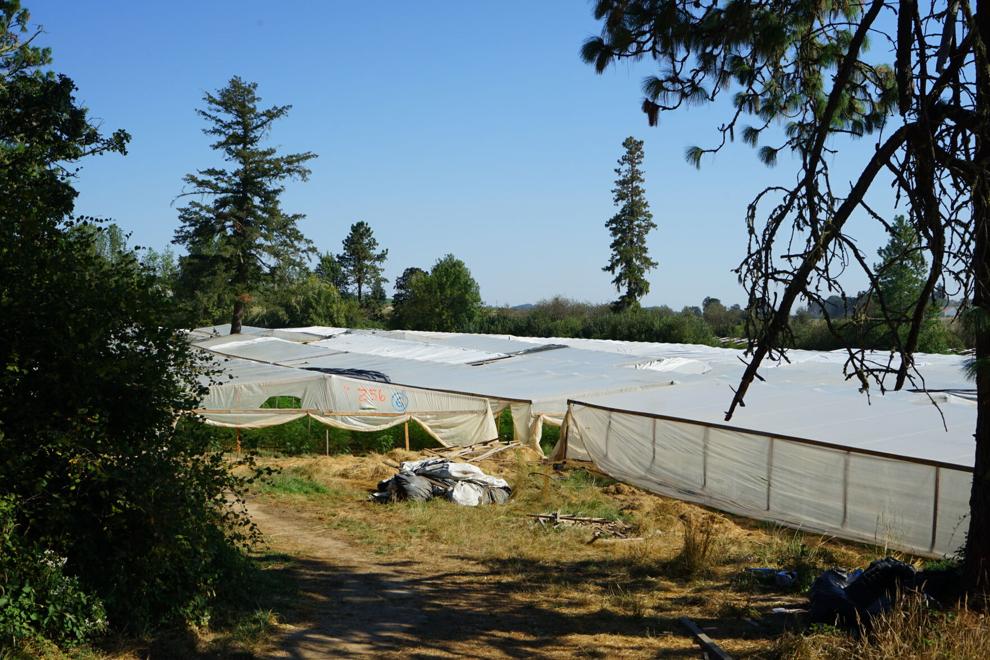 Deputies say the search found a sizable facility with 32 separate greenhouses that were being used to grow marijuana. They add that 8,716 marijuana plants were seized and destroyed.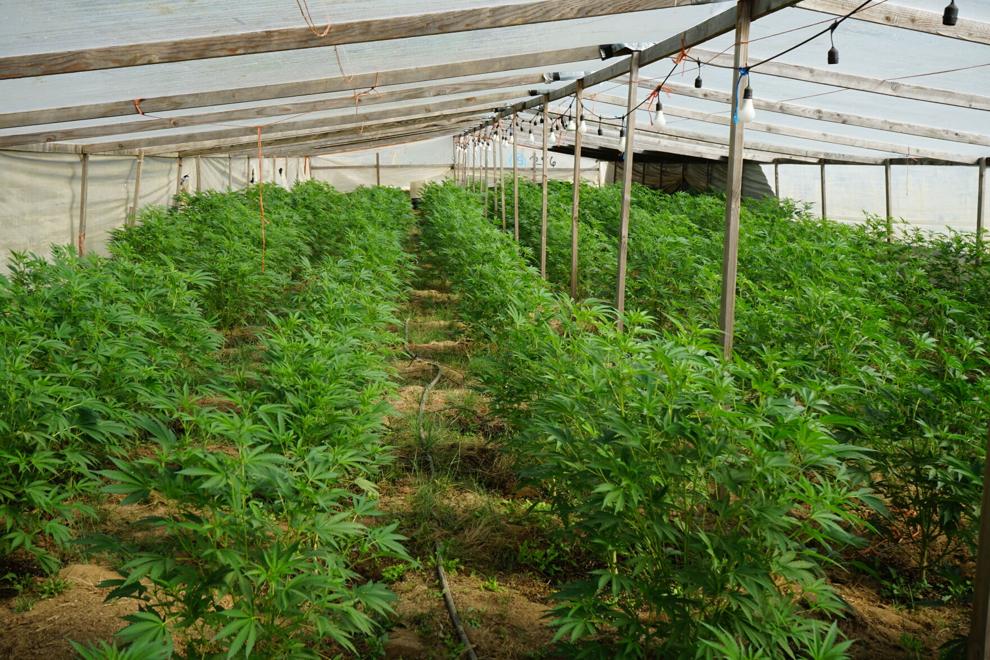 The LCSO says several migrant workers were found living in conditions described as deplorable and unsanitary in a nearby forest. Officials say they are believed to be victims of human trafficking, and were detained, questioned and released with information about local support services they could use. Officials also said there were numerous unsafe building, electrical, and water use code violations at the site.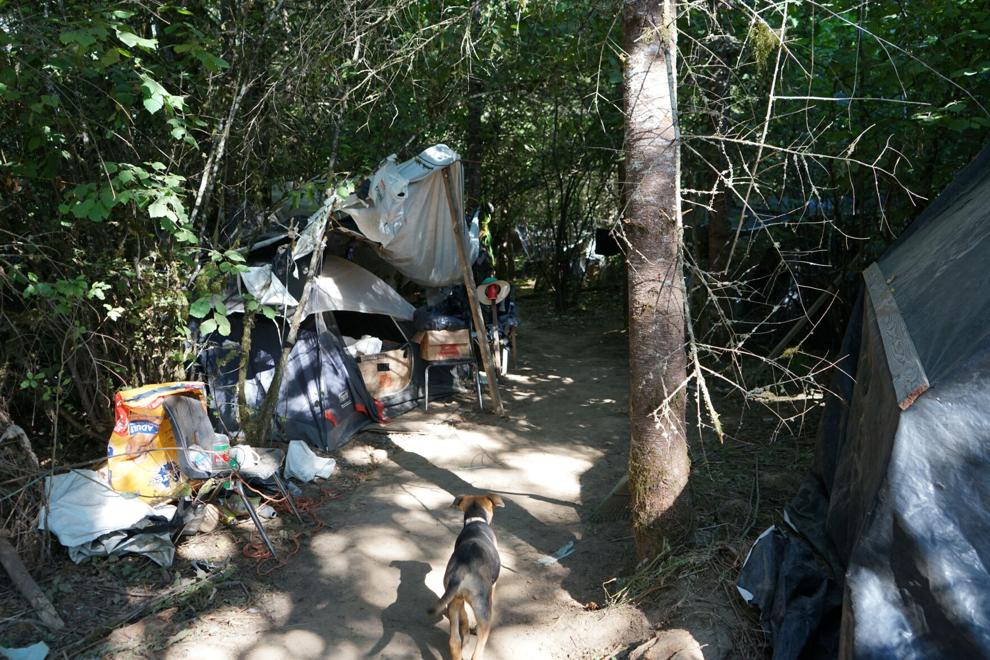 The LCSO says the person believed to be in charge of the operation, Julian Marin, 27, was found nearby and arrested. Deputies say he was charged with illegal manufacture of marijuana and an unrelated warrant. Officials say they have found evidence that this grow operation was being funded and overseen by an organized criminal organization in Mexico.