OAKRIDGE, Ore. -- Students will be back in class in less than a month, and some school districts are struggling to find teachers and coaches.
Officials say COVID-19 and pay have played a big part in people leaving the education field.
"We've had our fair share of the teacher shortage and supply chain as far as educators hasn't passed Oakridge up," said Reta Doland, Oakridge Superintendent.
As Doland enters her fifth year as Oakridge superintendent, she is excited for a more typical school year ahead. However, it is likely she'll start the school year off with positions left to fill. The list of openings in the Oakridge School District is long. It includes the head football coach, athletic director, middle and high school principal and several teaching positions.
"We're still looking for a science teacher and we're still looking for a math intervention teacher," said Doland. "We have the possibility of an athletic director. We are working on that one and it may be filled, but I feel very fortunate that we are there."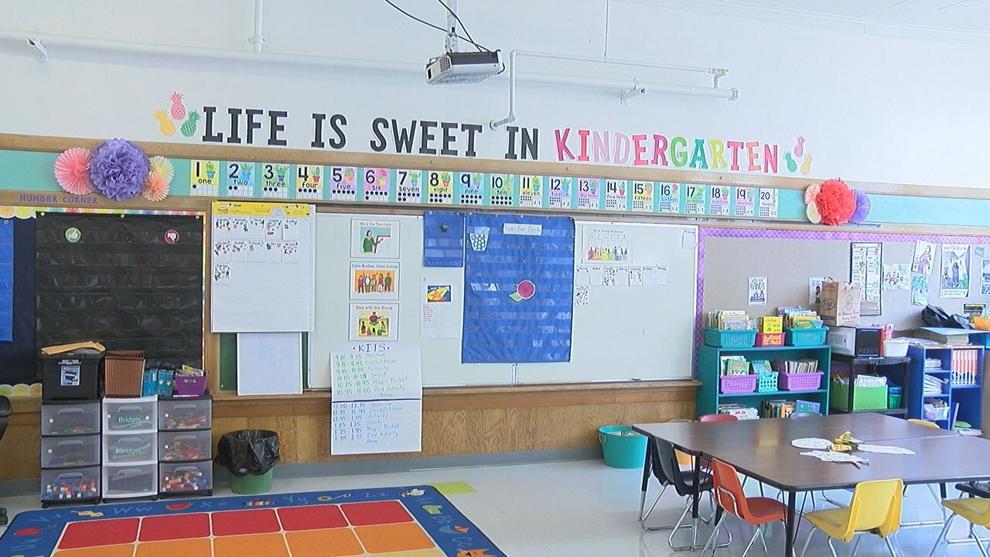 Oakridge is far from the only district feeling the effects of teacher shortages. The 4J school district in Eugene has 53 job openings posted on its website with positions in elementary, middle and high schools. 16 of those 53 are teacher job openings.
In Oakridge, Doland said they have filled some positions in the last few weeks, but they have more openings. They are even offering incentives for positions that have been open for months.
"We have offered hiring incentives, moving stipends, a combination of both or one or the other depending on the individuals situation," Doland said.
If those moving incentives do not work, Doland said they are working on alternative plans. She said they are using their past experience dealing with COVID and distance learning to help make them.
"We're looking at some other programs that might be more robust to do -- synchronous and asynchronous learning with a teacher in the classroom but have a certified teacher that is a distance learning teacher, and have somebody on this end to facilitate," Doland said.
Doland said even if the positions are not filled, they will be ready to welcome students on September 6.