VIDA, Ore. -- It has only been three years since the Holiday Farm Fire burned over 100,000 acres, leaving the land scorched and burnt woods in place of the forest.
To help reduce the forest waste and revitalize the burned landscape, the Bureau of Land Management showed off a new mechanical prototype that they say will ultimately help bring life back to heavily affected burn areas.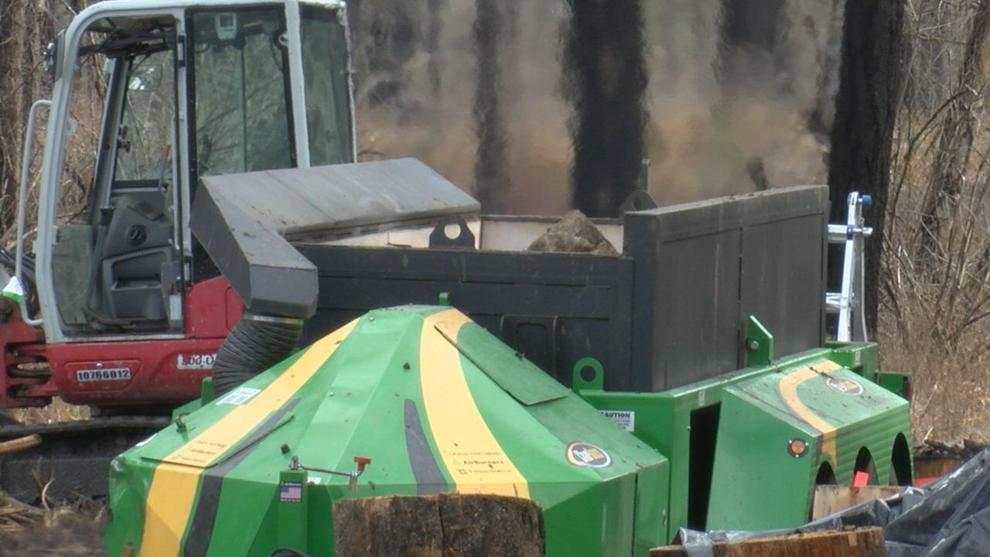 The machine is called the Char Boss. It is able to perform two operations at once. Using a combination of pressurized air, heat, and an internal shaking mechanism, the machine can reduce burnt pieces of logs and branches into a charcoal-like material known as Bio-Char.
Bio-Char is crucial to help replanting efforts in areas affected by wildfires. When a wildfire burns, it destroys the organic layer on the forest floor, leaving only the mineral layer of soil which is very difficult for plant life to grow in. Biochar helps by reducing soil nutrient loss and improving soil quality in burned areas, helping the land return to a livable state.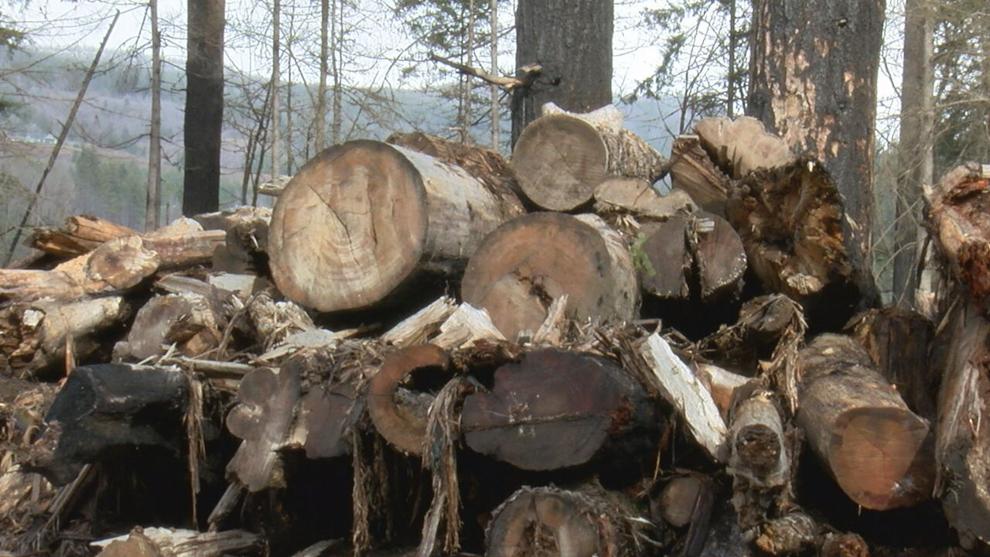 Jonas Parker works for the Bureau of Land Management and is a staunch supporter of the Char Boss device. He believes that it can really help further planting efforts for affected fire zones.
"Bio Char, which is an amendment to the soil, essentially it's charcoal, it is organic material that has been burned in an oxygen free environment," Parker said. "It creates Bio-Char that can be used as a filter for water quality and it can be spread across the landscape that has been burned."
What makes the device so unique is the ability to reduce the logs and branches into Bio char without causing any smoke or sending debris into the air. Hydrologists for the BLM believes that the Char Boss could see use outside of the forest industry.
"Because we don't have the giant bloom of smoke, you can utilize it in inner city places such as parks and in city grounds to process material and not have a giant plume of smoke," Barr said.
He added that he is one of the first people to operate the machine out in the field.
The BLM is hoping to expand the amount of Char Boss devices, but also understand that with new technology comes a price tag that would need to be met for the return of a healthy environment in burned areas.
"We're simply proving a concept that we can get this machine on site and we can produce a product that can amend the soils and improve soil productivity," Parker said. "In the future, absolutely we would love to scale up, and that of course has a cost and we're working through those steps right now to see who insures those cost and how it can be."