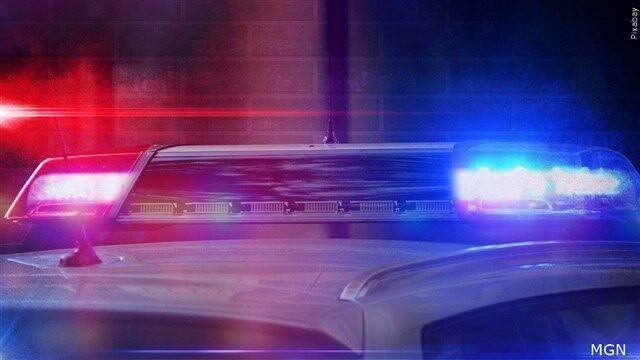 EUGENE, Ore.-- One person is dead after a fatal train versus pedestrian crash in downtown Eugene Sunday morning. 
This happened on the tracks between Pearl Street and High Street. Eugene Police officers responded to a report of the crash at about 2:20 a.m.
When police arrived, they said they found the victim dead on the scene. 
They said the train was moving slow at the time of the crash, something they do often when traveling through the downtown Eugene area. 
Officials said the investigation is ongoing at this time, as they continue to notify the family of the victim. 
Stay with KEZI for the latest.