DOULGAS COUNTY, Ore.-- Oregon Governor Kate Brown declared Friday, May 13th, a drought in several counties through Executive Order 22-08. 
Douglas, Baker, Wallowa and Wheeler counties are facing what the governor called historic challenges from drought conditions, creating a number of hardships for those living on farms, ranches and other communities across the region. 
This declaration can unlock a number of drought-related emergency tools for water users, which includes assistance to local water users.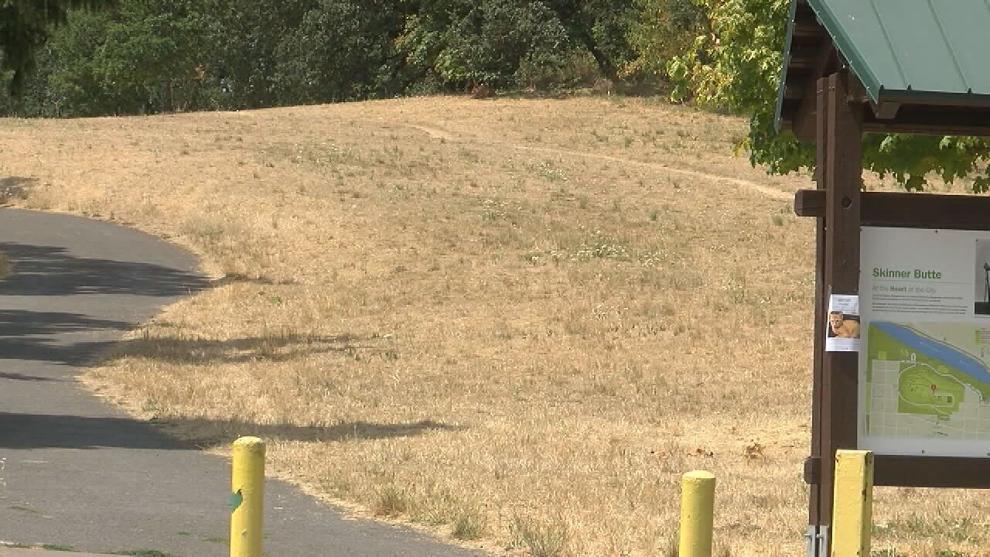 According to her office, as of May 09th, the snow-water equivalent in these counties was 'significantly lower' than during a typical water year. They also said that forecast conditions are not expected to get any better. Drought, severe weather, and the upcoming fire season 'significant threats' to local economies, agriculture, livestock, and others. 
While state and local officials are working with federal partners, conditions across the state will be watched closely.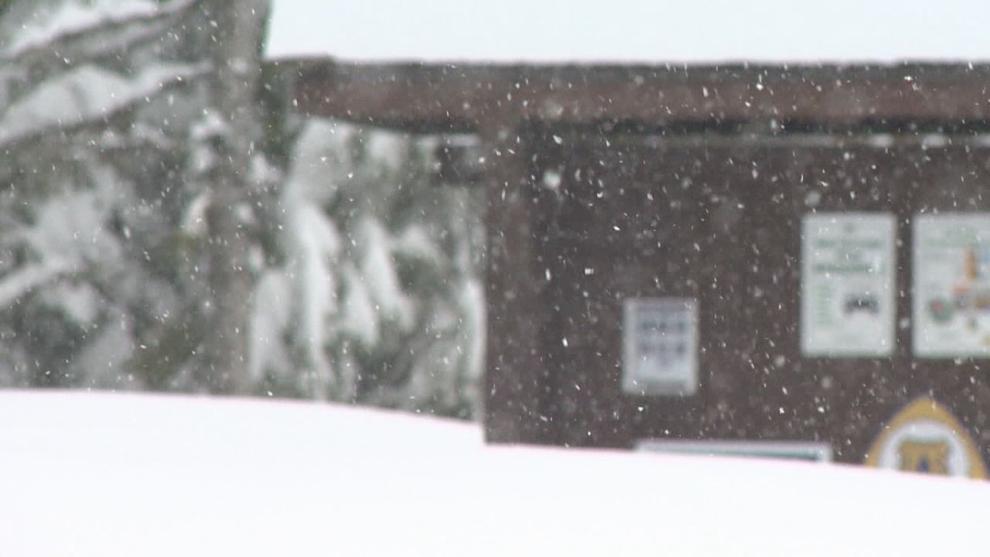 "Moving forward, we must look for long-term solutions to the underlying issue causing drought in Oregon counties: there is too little water to go around, and as the climate changes we are experiencing hotter, drier summers. As we brace for another record-breaking drought year, collaborating with our federal partners will also be critical as we work towards locally supported, long-term solutions," Governor Brown said.  
For more information on drought in our state, you can click here.