CORVALLIS, Ore. -- It's safe to say we're living in the future after scientists in California were able make history when Researchers at Lawrence Livermore National Laboratory successfully conducted the first ever controlled fusion experiment. 
It's called "net energy gain" and it's a major milestone in a decades long attempt to source clean, limitless energy from nuclear fusion -- the reaction that happens when two or more atoms are fused together.
The experiment put in 2.05 megajoules of energy to the target and resulted in 3.15 megajoules of fusion energy output -- generating more than 50% more energy than was put in. It's the first time an experiment resulted in a meaningful gain of energy.
MORE HERE: Nuclear fusion breakthrough a milestone for the future of clean energy, US officials say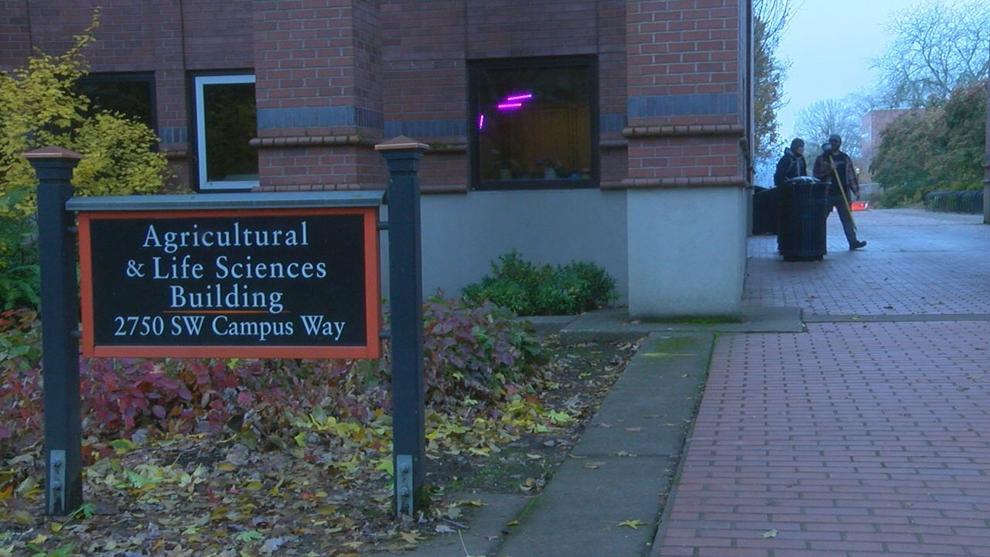 Researchers at Oregon State University say this is exciting news, and it's been a long time coming. 
"This is something that I think they've been working toward for decades, I think, down there," said retired nuclear science and engineering professor at OSU, Andrew Klein. "I still tell students it was 40 years away, I worked in fusion for awhile, and today I can tell you it's still at least 20 years away from practical reality."
OSU actually has it's own nuclear research reactor. It's called the Oregon State TRIGA Reactor.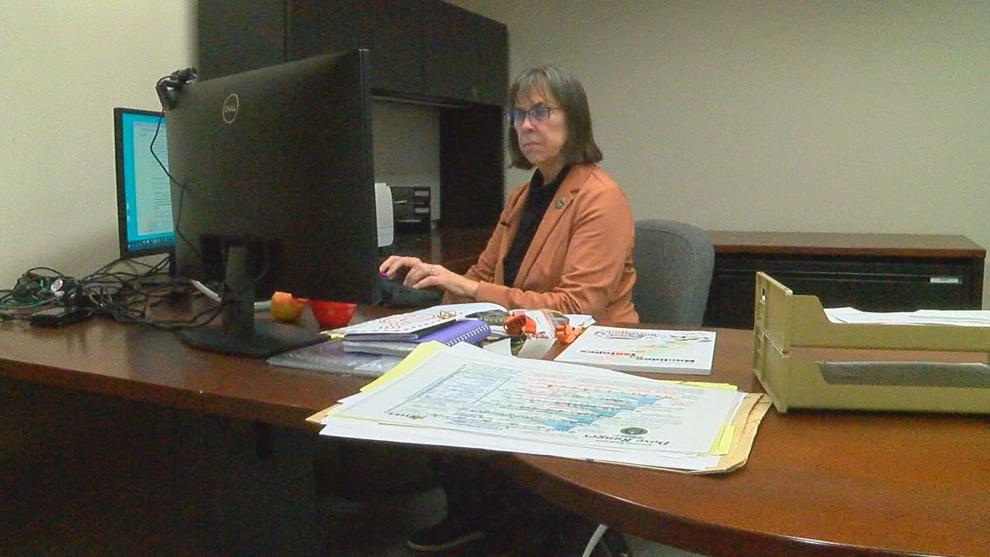 Kathryn Higley, the Interim Director of the Center for Quantitative Life Sciences at OSU, told KEZI 9 News abut this reactor. 
"It's a research reactor that's used to actually produce radioactive materials for further study," she said. "Students can learn about how you can control reactors by working at the reactors facility or taking classes. Researchers like myself can use it to create radioactive materials that we can further use in research."
Higley also said archaeologists use the reactor to identify different types of elements. 
The breakthrough in California is a recipe for history, and cleaner energy.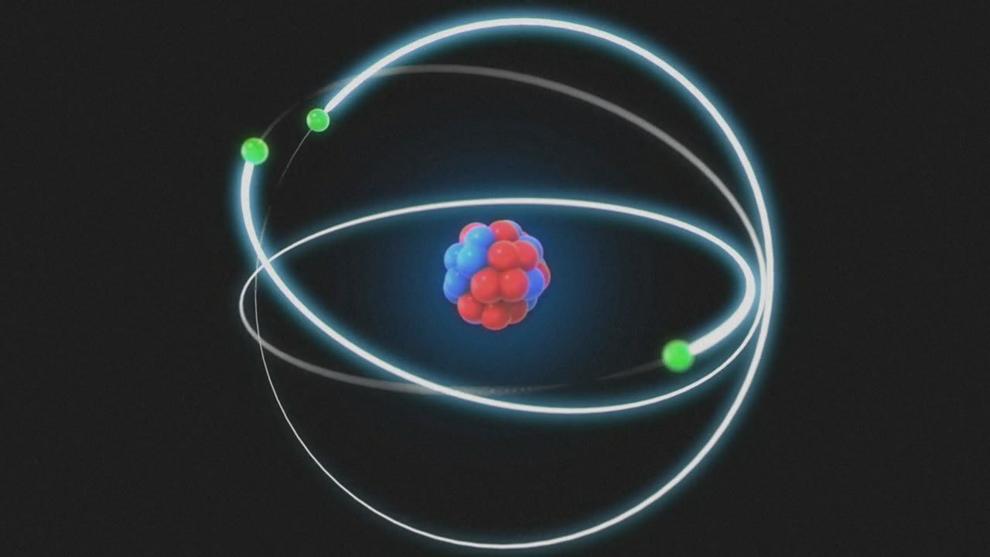 "It's another source of energy that leads us away from fossil fuels," Higley said. "Moving away from fossil fuels would be a good thing because one, it preserves the resources there for other uses but it provides energy that potentially you could go to the stars with it. And because chemical rockets are not going to be suitable for space exploration for example. So, if this technology does get developed, then it could potentially be useful in our heading to Mars, or heading to the Moon, or further out in the solar system or the universe."
Higley said even though this breakthrough puts research in it's beginning phases, she said there'll be plenty for students to look forward to, in the years to come. 
"There's lots of different areas of investigation that I think will be right for students and faculty to explore," she said.