CORVALLIS, Ore. --- The OSU Department of Public Safety is investigating a possible hate crime, after they say a physical assault involved slurs about the alleged victim's sexual orientation.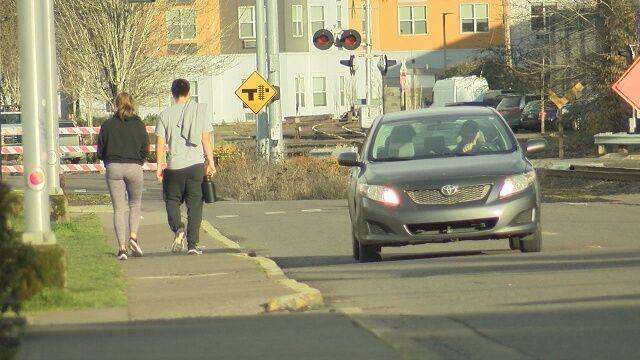 Officers said two college-age white males, who were likely intoxicated, attacked the person near the train tracks bordering the parking lot southeast of Tebeau Hall, on the Corvallis Campus on Friday. 
At this time, the alleged victim's connection to the university is unclear, though they have been referred to as a "community member" by campus officials. They were not seriously injured according to an OSU spokesperson.
This incident is still under active investigation, and they are asking for the public's help for additional information. 
The university released a statement that reads in part:
"We condemn hate and bias-motivated violence. We are focused on supporting and providing care for the victim of this attack and for those in the university and wider community impacted by this serious matter."
This is a developing situation. Stay with KEZI 9 News for the latest.