EUGENE Ore -- House Bill 2316 is currently sitting in the Oregon House Judiciary Committee.
Leading this bill in the House Judiciary Committee is the chairman of the committee, representative Jason Kropf. (D - Bend)
If the bill is passed, a person driving under the influence of any drug, including legal medications, can be charged with a DUII. This would put things like Nyquil & Metaxalone on the same level as controlled substances such as alcohol, cannabis, and psilocybin that are already classified as intoxicants.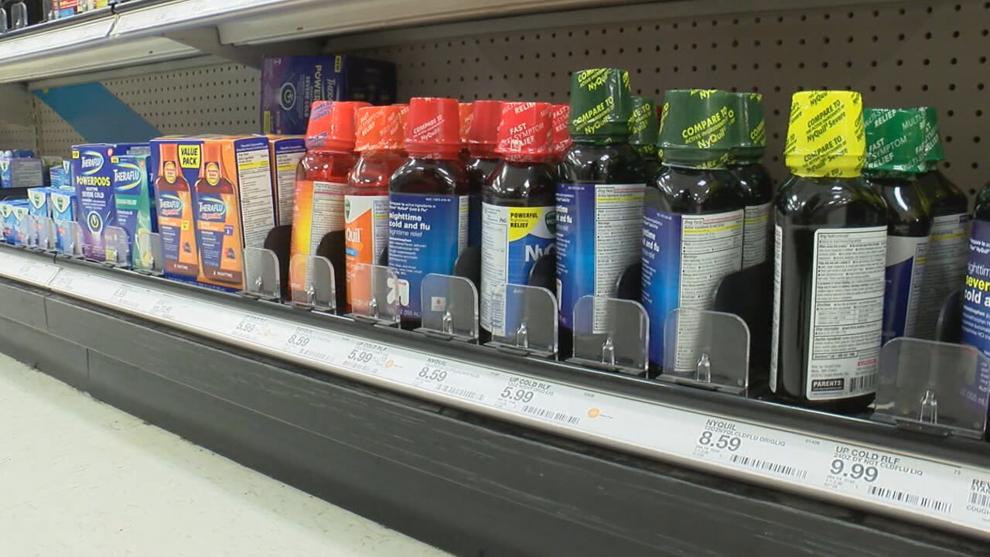 The bill comes at a time when a number of substances are being decriminalized. Statistics show in 2019  nearly 29 million Americans over the age of 16 drove under the influence of some sort of drug, the most prevalent of which was marijuana. 
Eugene residents like Colleen McCaffrey say this bill is a no-brainer. For her its all about safety.
"I would feel safer," she said. "I would feel safer if there were less distractions in general and not just driving under the influence. It is frightening to be a pedestrian to cross the street in a crosswalk and see people just run through the crosswalk and not pay attention to you. And this would be just one more helpful thing."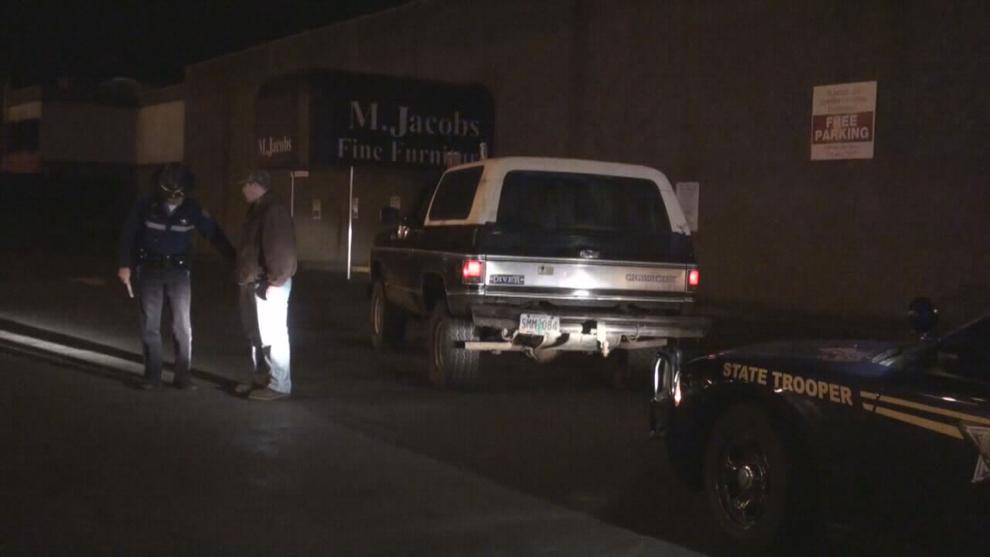 A DUII charge can end up as a felony on a person's record. Other consequences may include the guilty party having their license suspended or revoked. Residents said they were surprised some of the drugs previously mentioned weren't already under the DUII law.