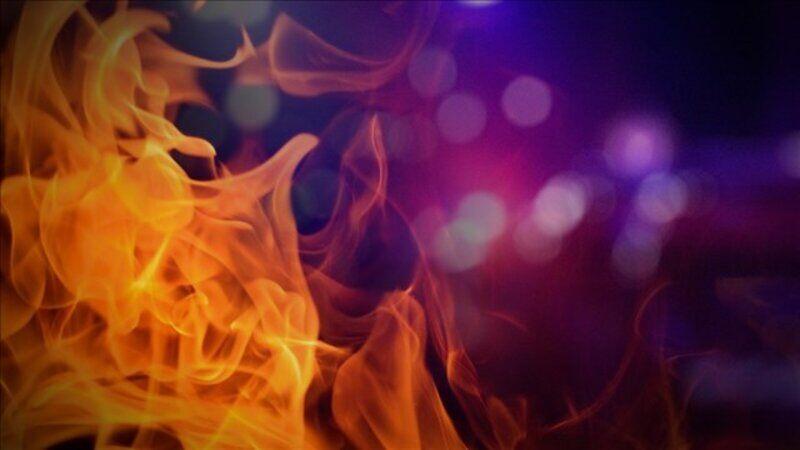 LEBANON, Ore.---Homeowners were able to get out of their burning house after their smoke detectors woke them up in the middle of the night.
Just before 12:50 a.m. on Feb. 25, crews with the Lebanon Fire District responded to a report of a structure fire on Franklin St.
When they arrived, they found that the fire was coming from the gable end of the house. Crews made an aggressive defensive attack to help prevent the fire from spreading to neighboring homes.
The residents of the home were alerted by their smoke detectors when the fire started and got out safely.
The cause of the fire is currently under investigation.