SPRINGFIELD, Ore. – A burglary suspect was found hiding in a Springfield resident's attic Wednesday night, the Lane County Sheriff's Office says.
Officials said they received a call at about 9 p.m. from a homeowner on Hayden Bridge Road. The homeowner said he heard thumping and coughing coming from his attic and asked police to come investigate.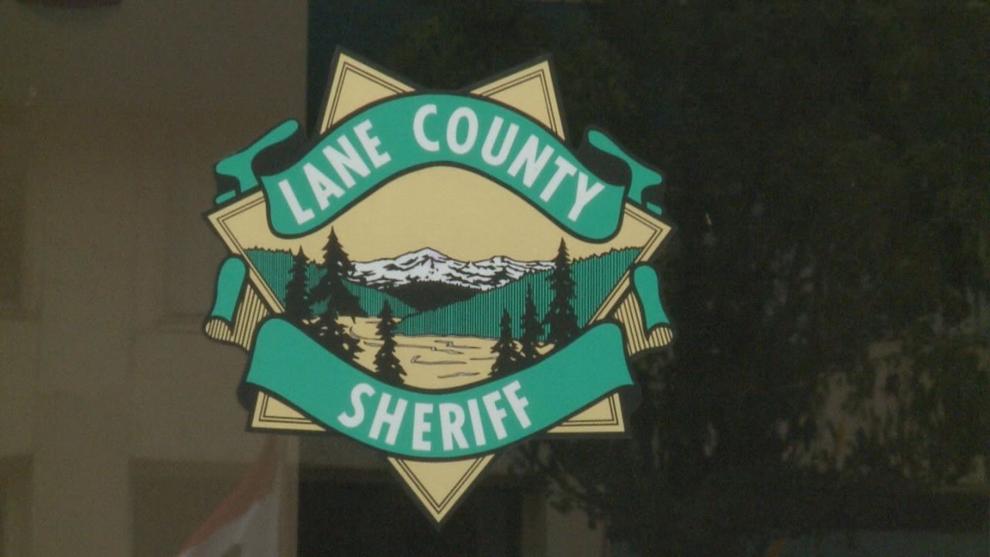 Deputies from LCSO and a Springfield officer with a police dog responded to the scene and found Nicholas Rollin Tirapelli, 43, hiding in the attic, officials said. Police also said that Tirapelli refused to be arrested and kicked and spit at deputies even after the police dog bit him. He was eventually arrested and taken to the Lane County Jail after being treated at a nearby hospital.
The homeowner said that Tirapelli had possibly been hiding in the attic since the previous night, deputies said.
"The flight sort of kicked in, the adrenaline spikes, heavy breathing and I'm like okay, I'm just going to get out of here," Aaron Beito, who lives in the home, said. 
Beito and his father, who also lives in the home, said they'd never met Tirapelli before. At this time, it's unclear how he gained access to the attic.
In addition to this incident, investigators are also working to determine if Tirapelli was involved in another recent burglary in the area.