EUGENE, Ore -- An arrest has been made in connection with a fatal shooting at 13th Street and Patterson early Tuesday morning.
The shooting occurred on the morning of Tuesday, March 14 at east 13th Avenue and Patterson Street, near the Fat Shack restaurant. Police responded just before 12:28 a.m. When they arrived on the scene, they found two people with minor gunshot wounds, but alive. A third person was also found in a nearby car that had crashed into the nearby urgent care.
The third person was identified as Fernando Allen Giffen-Vallejo, 19, of Cottage Grove. He was deceased and had suffered a fatal gunshot wound. Elijah Michael Pruitt,20, was arrested in connection to the incident early Friday morning.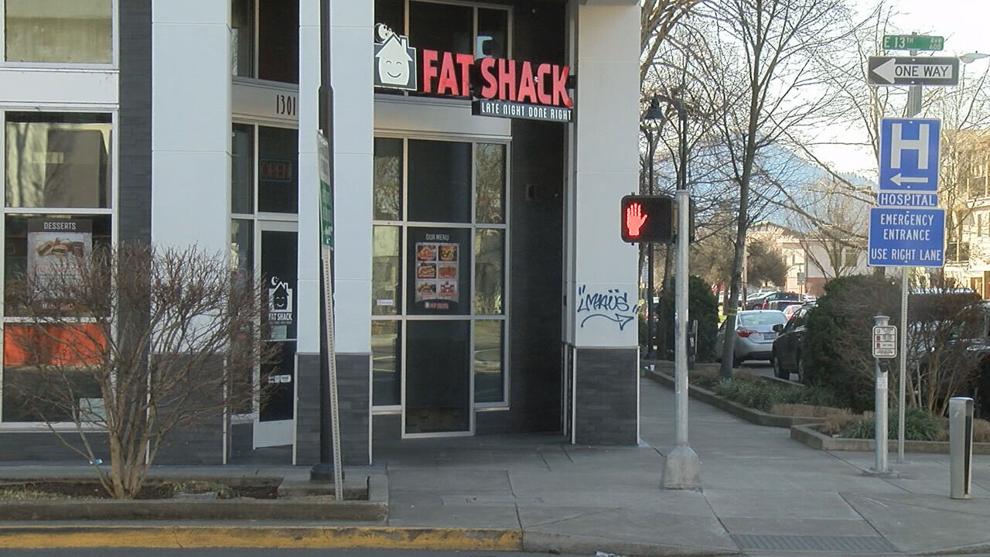 Christy Nolan, a close friend of the family of Fernando Allen Giffen-Vallejo, sent a written statement sharing her thoughts on the incident. 
She said, "Fernando (Nano) was an amazing, extraordinary young man. I've known him since he was in 2nd grade and he was the first to welcome my son to a new school and they have remained good friends ever since. He became one of our "bonus" kids and we supplied respite care one day a week for his foster family and we loved having him. He was always polite and respectful and willing to help out whenever asked.
Nano was an amazing athlete at any sport he attempted (football, wrestling, soccer, snowboarding), he was an avid hunter and fisherman. As long as I've known him he was always a hard worker and self-sufficient. Nano wasn't perfect (who is?) and he made a few poor choices but absolutely nothing that warranted his death. He had a successful life in front of him and it's extremely tragic to have it cut so short. 
The whole situation is a tragedy for all involved. Fat shack employees suffered injuries as well ( not inflicted by Nano) and a family has had their son arrested for murder and assault in the 2nd degree and unlawful possession of a firearm.
They too have lost a son…..however, they can still see their son smile, they can still visit  him, they can still hug him. Nano's family doesn't have this option anymore. Nano's friends don't have this option anymore. Nano should not have lost his life over this situation. I'm grateful to the Eugene Police for continuing to investigate this incident finding out the facts and making an arrest."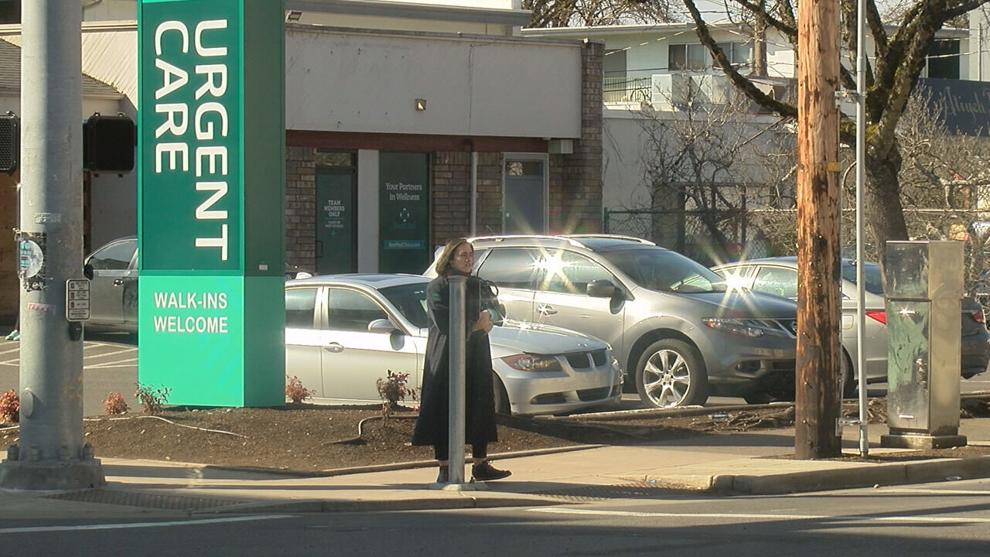 East 13th Avenue and Patterson Street also sees a lot of traffic from University of Oregon students. Some of the them are still feeling uneasy about the situation, especially since the shooting happened so close to where they go to class.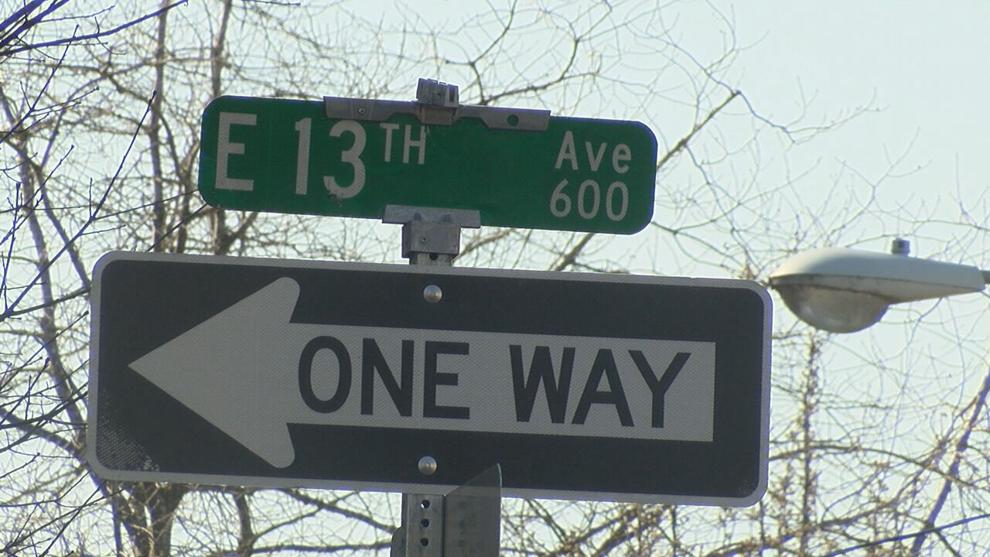 Nick B. and Jake H. live near the scene of the shooting. Jake was awake at the time of the incident. Initially, he thought he heard fireworks going off. However, those fireworks were actually gunshots. What got Jake's attention was the sound of a nearby car alarm going off for about five minutes. 
"I saw like eight cop cars just rushing down the street, so I knew something was up. So I went outside to see kind of what happened," Jake said.
The victims in the shooting were young. For some students this news hits close to home. 
"You can know the guy or you can know someone who does... it's sad to hear," Nick said.
Jake H. added, "It did make it alarming especially when you hear about things like this happening across the country. It kind of gets you to start worrying about it. The fact that it happened a block away with the same age group, it did, that was kind of the first instance of hitting more close to home than usual."
Sarita, another student, said, "It was kind of scary, especially because I'm around this neighborhood. I also live really close to here too." 
After learning of the arrest of one of the individuals involved, Sarita still felt uneasy about the situation, especially since she is familiar with the area.
She said, "I generally feel really safe on this road, but just knowing something like that happened and someone actually died... It's just kind of, weird, it's just weird now."
Nick and a couple of other students were surprised it took a while for them to hear of the incident. They heard about the shooting through news, social media, family, or friends. According to them the University did not notify them about the shooting. On East 13th Avenue and Patterson Street student, housing is extremely close. 
Saray is another UO student. She said she was no stranger to hearing loud noises in the area. She's grown accustomed to hearing police and ambulances drive by. She also claims break-ins happen often in the area. The lack of a notification by UO raised some alarms for her. 
"All around the country so much stuff has been going around near or on college campuses," she said. "I know the university has reported suspicious activity near the university and I feel like this is super near the university."
Elijah Michael Pruitt is facing multiple charges, which include second-degree murder, second-degree assault, and unlawful possession of a firearm.