EUGENE, Ore. -- University of Oregon professors are sharing their thoughts on a leaked document suggesting the Supreme Court could overturn Roe v. Wade.
"We're in really uncharted waters here," journalism professor Seth Lewis said.
As the country watches closely for what will happen with Roe v. Wade, political science professor Alison Gash decided to open up a classroom to allow students to come and discuss the draft opinion.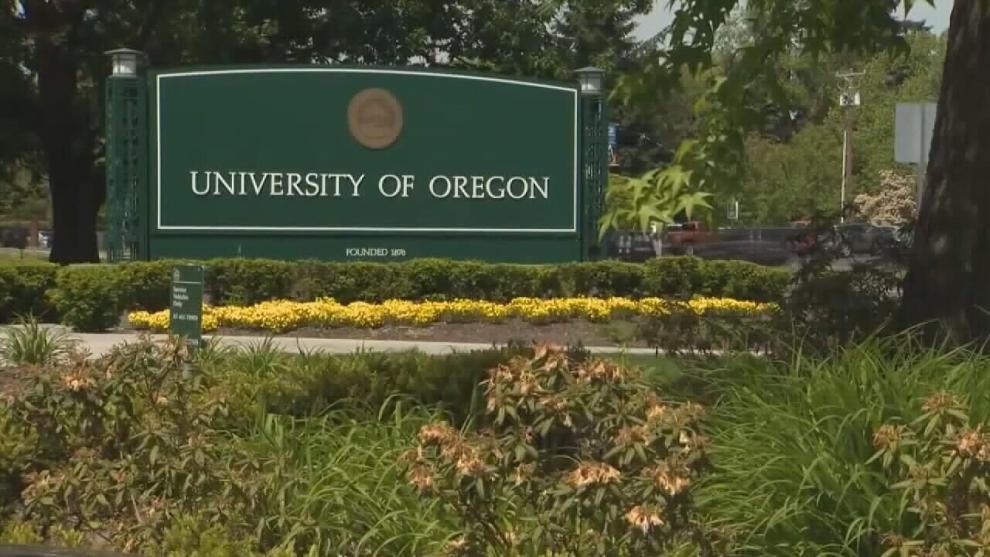 The unprecedented leak itself was a main focus, but Gash said students were also concerned about how this could impact other court decisions like gay rights.
"I think they had the same kind of reaction to the three separate and distinct things that are shocking and compelling and concerning about this decision," Gash said.
The leak is also drawing the attention of journalists. Lewis said if you look at the history of reporting on the Supreme Court, journalists have often tried to draw clues on the court's decisions from the smallest forms of body language.
"Part of the big question looming around this is -- yes the document was real, yes it was highly consequential in terms of its impact for society and so forth, but at the same time it's not actually the final decision yet," Lewis said.
The final ruling from the Supreme Court is not expected until the court ends its term in late June or early July, but Gash said that Oregon should consider possible changes ahead of their decision.
"Where it could affect Oregon, and I think this is really important, is that if Congress does what it claims it can do, if what Mitch McConnell has claimed it could do if Republicans take over the House and Senate, is that they could pass a national ban on abortion," Gash said.