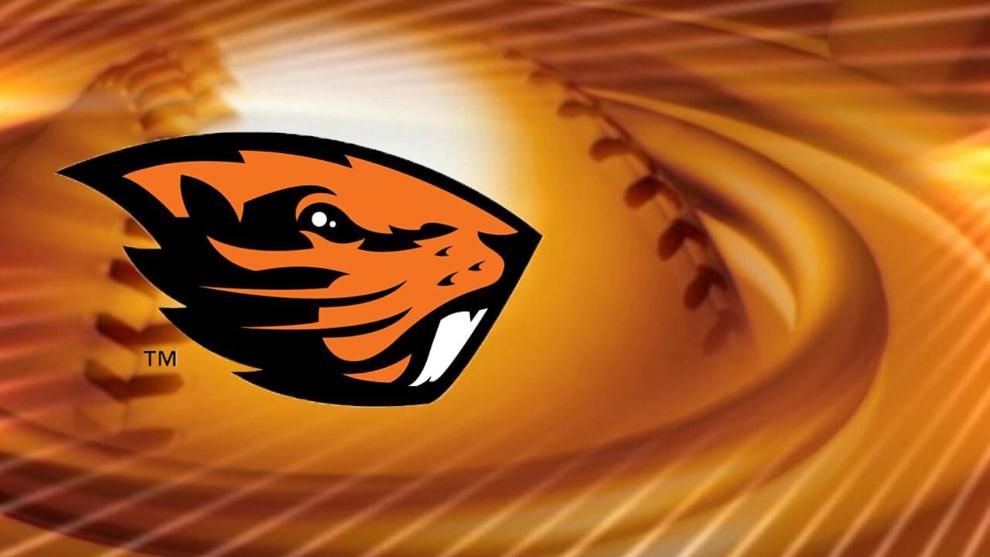 CORVALLIS– Trent Sellers struck out nine in a season-long six innings to send Oregon State to a 5-1 win over Washington State.
Sellers struck out the side in the sixth and tallied two in the fourth and earned the win to improve to 2-1 on the year. He was backed up by Ben Ferrer and Ryan Brown, who held the Cougars scoreless over the last three innings.
OSU jumped out to a four-run lead thanks to two runs apiece in both the second and third innings.
The Beavers scored first on a wild pitch, then Ruben Cedillo added to the lead with a double. Mikey Kane put the WSU deficit at four in the third when he doubled home a pair of runs.
Oregon State and Washington State continue the three-game series Saturday at 1:35 PM.