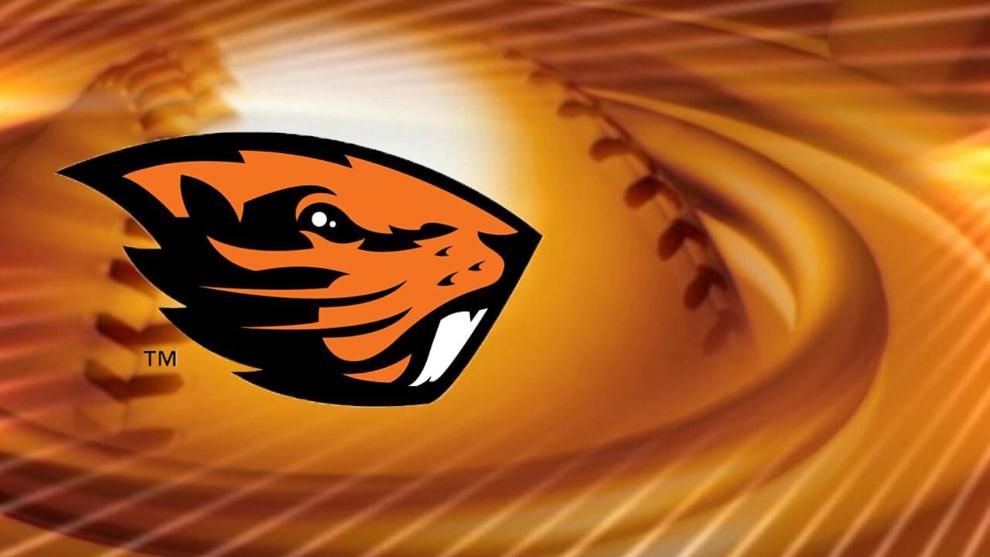 CORVALLIS– Kyle Dernedde hit a grand slam, Gavin Turley went deep twice and Oregon State tallied six home runs en route to a 23-5 win over Western Carolina Friday night.
Dernedde hit his first career grand slam and Oregon State's seventh of the season in a six-run fifth inning that saw the Beavers separate from the Catamounts after being knotted up at five through the first 4 ½ innings.
Dernedde drove in five on the day and finished 2-for-4 with a double.
Turley hit two home runs for the second consecutive game. He hit a two-run blast in the sixth and a three-run shot in the eighth.
Turley has four home runs and 12 runs batted in over the first two games of the series.
Oregon State closes out the regular season Saturday afternoon at Goss Stadium.
The Beavers and Catamounts get underway at 1:05.