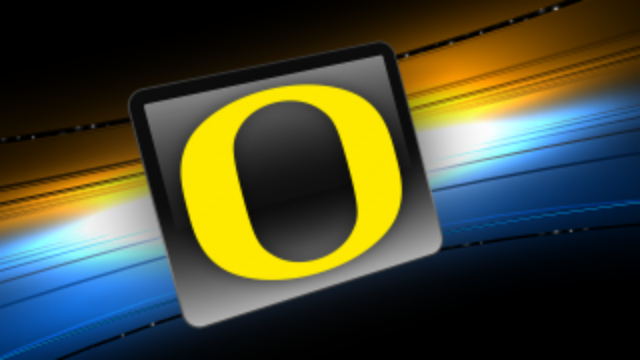 SCOTTSDALE, Ari--- Oregon Baseball used a 9th-inning rally to ignite a shocking comeback on the last day of Pool Play in the Pac 12 Tournament, earning an 8-6 win over top-seeded Stanford. The win clinches a semifinal berth for the Ducks. 
Despite falling down 4-0 in the 1st, the No. 6-seed Ducks chipped away at the lead through the game. Oregon found itself down 6-4 to enter the 9th. 
After a Rikuu Nishida sac-fly, the Ducks were within one. 
Colby Shade tripled to right but a throwing error sent him home. Oregon tied the game at six and sent the game into extras. 
In the top 10th, Sabin Ceballos used a solo homer to give Oregon a 7-6 lead. 
Then, Oregon added some insurance on a wild pitch. Jacob Walsh would score and give Oregon an 8-6 lead. 
With the win, Oregon advances to the Pac 12 semifinal to take on No. 3-seed Washington. The Ducks and Huskies will play at 2:30 p.m. on Friday. The winner will advance to the Pac 12 Championship game.