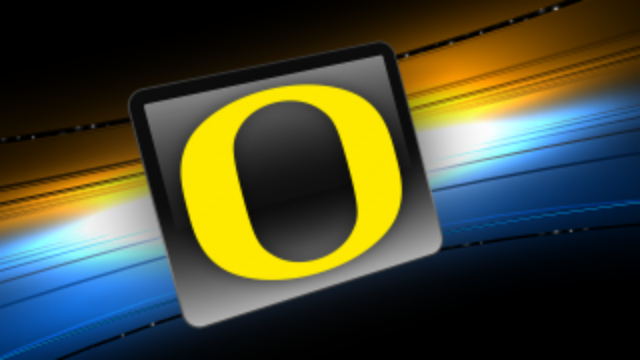 EUGENE, Ore--- Oregon dominated UC Irvine, 84-58, in the first round of the NIT at Matthew Knight Arena on Wednesday. 
Senior Rivaldo Soares led the Ducks with 21 points while shooting 7-14 from the field and 2-4 from downtown. 
As a team, the Ducks shot 12-28 from the three-point line. 
Oregon held UC Irvine to just 24-80 from the field and 4-23 from downtown. 
With the win, Oregon advances to the second round of the NIT. The Ducks will play UCF. Sunday's tip is set for 4:30 p.m. The game will be played at Matthew Knight Arena.