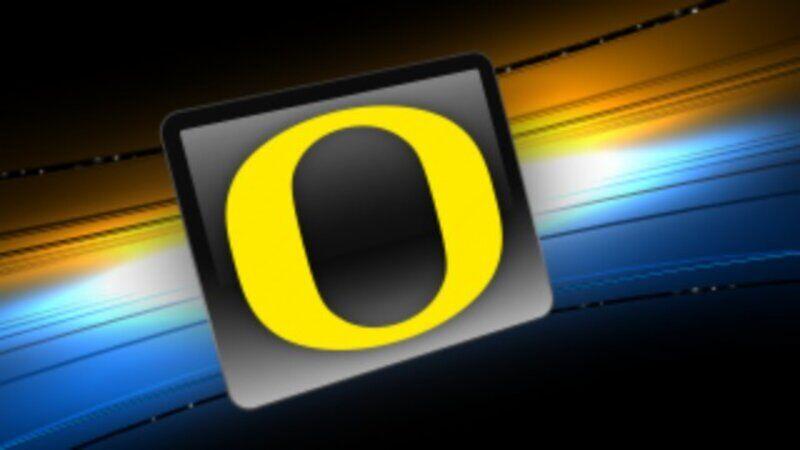 LAS VEGAS- Top-seed UCLA outscored Oregon 43-26 en route to a 75-56 victory in the semifinals of the PAC-12 Tournament.
The Bruins shot 45 percent from the field, while the Ducks shot just over 33 percent.
UCLA went 9-19 (47.4%) from behind the three-point line. Oregon shot just 3-19 (15.8%).
Will Richardson and Quincy Gurrier each scored 10 points. N'Faly Dante, Kel'el Ware and Keeshawn Barthelemy each scored eight points.
The Ducks finish with a 19-13 overall record and 12-8 in conference play.