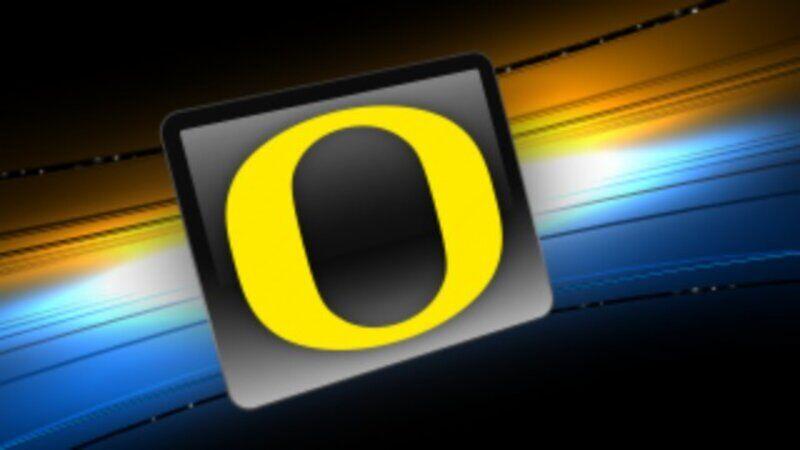 SEATTLE, WA – No. 21 Oregon jumped out to an early 4-0 lead, but No.10 Washington came back defeating the Ducks 9-7.
The two teams combined to score 51 runs in the three-game series.
Oregon (17-6, 1-2) scored three times in the top of the first.
KK Humphreys led off the game with a single and scored on Terra McGowan's double to left. Alyssa Daniell singled to advance McGowan to third and then McGowan scored on a wild pitch for a 2-0 lead. Daniell went to third on a ground out then Hanna Delgado beat out an infield single to score Daniell with the third run of the inning.
Oregon is scheduled to play a non-conference game Monday at Seattle at 3 PM.